Rate this german school shooter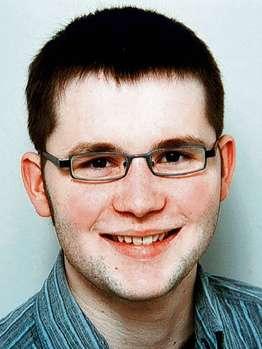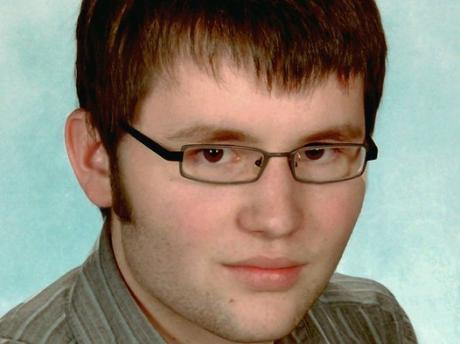 Shot 15 people in 2009 at his school as far as I know it, mostly girls.
High fWHR. Slayer!
he was confirmed aspie too
Quote:

This is the story of a man who falls from a 50-storey apartment block. As he falls, he repeats over and over to reassure himself: "So far so good, so far so good, so far so good." But it's not the fall that's important - it's the landing.
im sure he had regular sex with attractive women
Is there dignity in living life as an entity?
Born into ruin, we feel withdrawal
And we are lost without a cure
We are not fit to walk amongst them
Eventually this is something we must accept
The world moves on without us
And only the grave welcomes us with open arms
Pray for another chance to bloom
While the rats will feed off of our failure
We wither away rotted from the core
Welcome to your new home
[img=0x188]http://31.media.tumblr.com/tumblr_m1bdtzt96X1qmyzc7.gif[/img]