Rate this ex-game addicted now sponsored athlete
Just lol @ you if you're not roiding.




hurr durr frame hurr durr genetics
(08-09-2015, 08:47 PM)

Joncoping Wrote: hurr durr frame hurr durr genetics
Exactly what I was going to post.
If you need more proof that you need to roid in today's estrogen encouraged enviroment you are an idiot.
His life is a million times better now then it was. But don't let another success story persuade you keep living that basement dwelling forever alone lifestyle losers!
*RTT*
Holy fuck. That deadlift was fucking TERRIBLE. Jesus, nothing but rounded lower back. Just goes to prove that roids will help even the worst lifters in the world. Can't wait to hop on dat dere.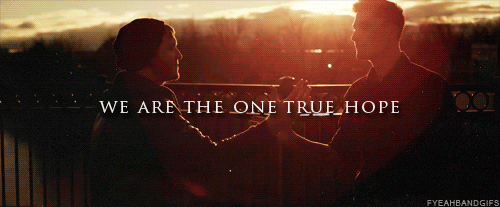 German--Irish--Mexican Aesthetics Crew
"A human being is a part of the whole called by us universe, a part limited in time and space. He experiences himself, his thoughts and feeling as something separated from the rest, a kind of optical delusion of his consciousness. This delusion is a kind of prison for us, restricting us to our personal desires and to affection for a few persons nearest to us. Our task must be to free ourselves from this prison by widening our circle of compassion to embrace all living creatures and the whole of nature in its beauty."
"I believe in me, I believe in you - and I believe that we are not meaningless."
"We are nothing without brotherhood. And brotherhood is nothing without your brothers."