Rate this Refugee Loving White Girl
(09-04-2015, 06:38 PM)

Ascension Wrote: her mouth is weird.
She supports nonwhites so I think she has some flaws although I can't specify which.
Fucking coping deutschlandfaggotkeit
she wants dat bbc
Quote:

This is the story of a man who falls from a 50-storey apartment block. As he falls, he repeats over and over to reassure himself: "So far so good, so far so good, so far so good." But it's not the fall that's important - it's the landing.
7.8039588392116
I like her

probably 5.5
09-05-2015, 04:45 PM (This post was last modified: 09-05-2015, 04:49 PM by BathAndClean.)
This her?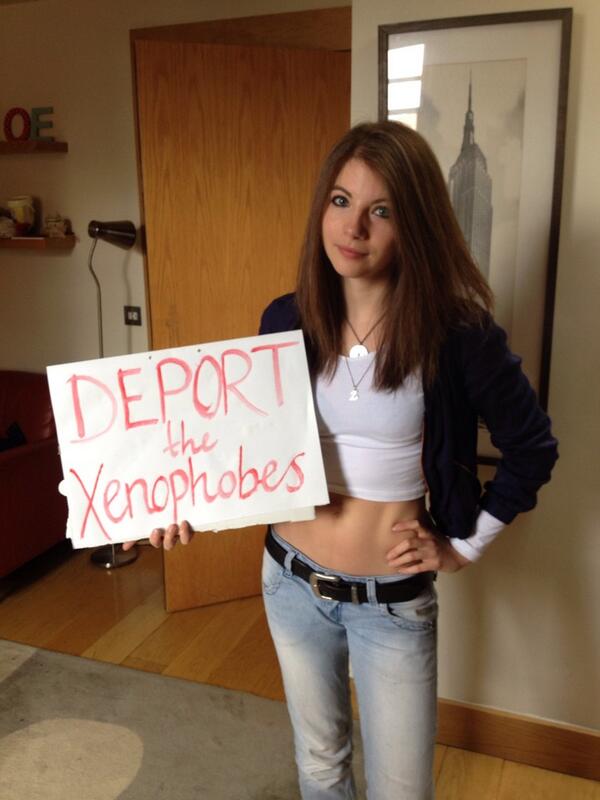 I hope she puts her money where he mouth is and marries a Syrian pensioner.
#NoToRacism
#NoToAgeism
---