03-29-2018, 03:36 AM (This post was last modified: 03-29-2018, 03:48 AM by armadylbrah767.)
Arabs
are out here cucking
every single race.
just like our
bbc african brothers
Making these girls write arabic in their instagram bios to show their love for us.
We are the perfect race. We are bbc's with a european phenotype. thats why god revealed all the important prophets (moses, jesus and muhammad pbuh) through the semitic lineage.
We are the cradle of civilization. We started the worlds fastest growing religion and invented the earliest society on earth, algebra, chemistry, etc. whilst cum skins were living in caves killing each other in europe.
We conquered subhumans from the east to the west, our religion and culture influence knows no bounds. The persians fell to our noble feet, just like the shit skin spanish cucks like @
ChemicalBetrayal
 who wrote me (his arab master), an apology After i historically red pilled him on what i did to him.. the genocide etc
https://lookism.net/Thread-Apology-to-armadylbrah767
In 2018 nothing has changed. Nothing at all? We're still pillaging and genociding through the dating world. Look at this arab with his 16 year old greek jb. Reminds me of the greek jb i used to date too.
Because just like the spanish cucks and persian cucks, the greeks also got their asses kicked when they faced us, they fought us with the persians on their side too, and lost that same war
Battle of Firaz, never forget subhumans
https://en.m.wikipedia.org/wiki/Battle_of_Firaz
This is the result of these cockroaches losing that war to us.. couples like this every single day
when it comes to the sword, NO ONE can beat us. we were raised on honor killings, being warriors, fighting on horses, blade masters etc. even the persians and the greeks fighting us together couldnt beat us
@
Tearsintherain
---
Fucking brutal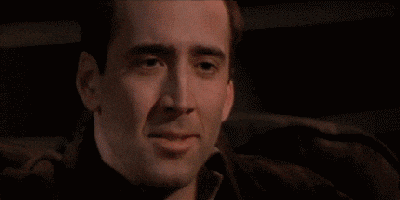 Quote:

Khalid gave the enemy the option to cross the Euphrates. As soon as the enemy had crossed the Euphrates, Khalid commanded the Muslim force to go into action. The united forces of the Persians and the Byzantines had the river at their back. At Firaz, Khalid adopted the same tactics as he had adopted at Mazar. As the front ranks of both the forces committed themselves in the fighting, Khalid fixed his enemy on either flank with the help of his rear wings. Making a swift lightning movement, the Muslims dashed for the bridge on the river, and succeeded in occupying it. The enemy was thus held in a pincer movement.