Rate robustness of this football player.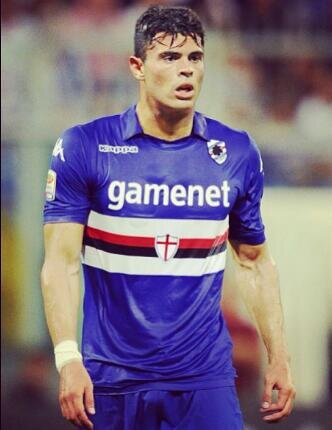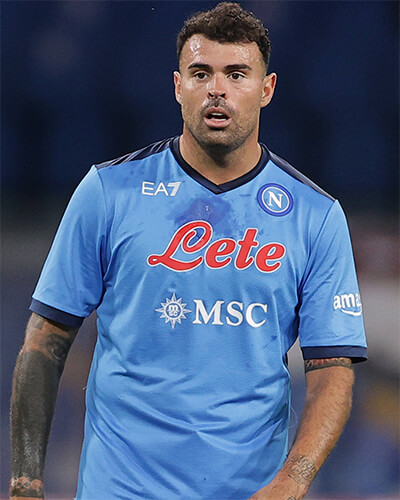 Dude just hit 20 years.
just lol if you aren't built like him.
"Built"
The sub-8 law refers to systematic legal oppression of non-attractive men (more specifically, men rated below 8 in attractiveness).
Looks 35. High body volume though.
Shoulda gone into rugby
6'2 85kg apparently...
And he's only 20.
12-15-2015, 01:04 AM (This post was last modified: 12-15-2015, 01:04 AM by The Masked Magician.)
Rate this genetical superiority.
Most down to earth poster on this message board.