Rate my new low inhib T-shirt design [pic]
Who wants one?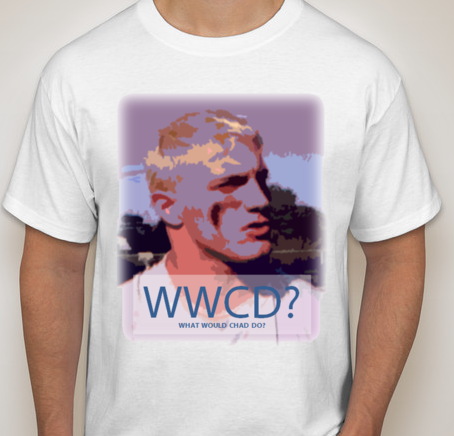 lmao

edit: jay gould just contacted me: he wants 50% of the profit or he will sue you
Quote:

This is the story of a man who falls from a 50-storey apartment block. As he falls, he repeats over and over to reassure himself: "So far so good, so far so good, so far so good." But it's not the fall that's important - it's the landing.
I don't need a t-shirt that amogs me