07-01-2015, 01:37 AM (This post was last modified: 07-11-2015, 10:43 AM by Nizoral Babe.)
Update: New pics on post #20.
What do you think, brahs. Am I going to make it? 17-18% BF in the first picture and 20%+ BF in the second. 
Stats right now;
203 lbs, 6' barefoot, 23" bi-deltoid width, thick ribcage, 
Face:
Full Body:
Profile:
Frame and height w/ measurement:
Will update when I take new pics; probably not until my beard fully grows in and I cut down my BF some.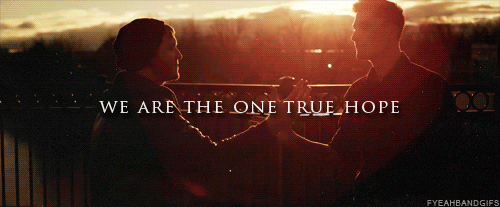 German--Irish--Mexican Aesthetics Crew
"A human being is a part of the whole called by us universe, a part limited in time and space. He experiences himself, his thoughts and feeling as something separated from the rest, a kind of optical delusion of his consciousness. This delusion is a kind of prison for us, restricting us to our personal desires and to affection for a few persons nearest to us. Our task must be to free ourselves from this prison by widening our circle of compassion to embrace all living creatures and the whole of nature in its beauty."
"I believe in me, I believe in you - and I believe that we are not meaningless."
"We are nothing without brotherhood. And brotherhood is nothing without your brothers."