[Rate] Would wife either of these chick on sight tbh
their likely a decade or more older than you. but would do the same prolly and hendricks may be double my age
I think I need a foursome, Bella, Kendall, Gigi
(07-08-2017, 10:39 PM)

Stein Wrote:                  
U had a chance boyo. She married a subhuman
(07-09-2017, 12:16 AM)

I.V.Stalin Wrote: who is #2?
Kat Dennings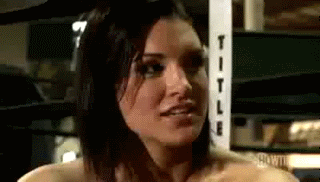 Legit dont see the appeal to either
Back in the good old days, they were "old maids". Anything else is COPE, congrats to Geoffrey Arand for getting Hendricks 15+ years past her prime.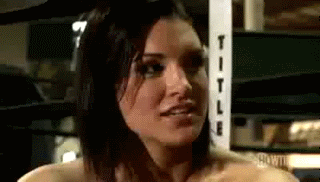 both high E goddesses
10/10 taste