[Rate] This song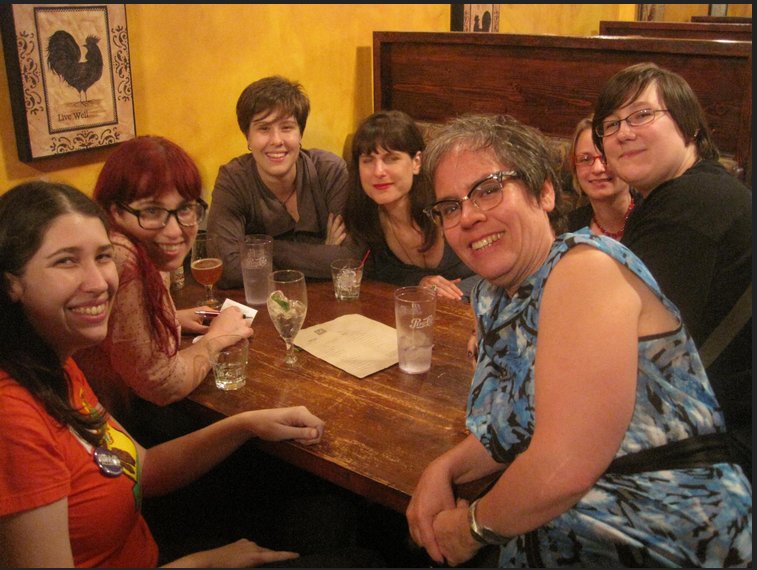 This is considered "kind of" obscure right??? 'cuz i can't imagine many ppl knowing who this chick is even tho she's very talented... and this was from mid 2000s I think. She probably diverted too much away from what the illuminati wanted to promote. Real talent will always remain obscure while filth is promoted...
8/10 tbh, you have g00d taste from what I've seen you poast so far ^-^;;


Rate this song you've already heard by now
srs rating only pls



(04-06-2017, 07:49 AM)

666 Wrote: This is considered "kind of" obscure right??? 'cuz i can't imagine many ppl knowing who this chick is even tho she's very talented... and this was from mid 2000s I think. She probably diverted too much away from what the illuminati wanted to promote. Real talent will always remain obscure while filth is promoted...
8/10 tbh, you have g00d taste from what I've seen you poast so far ^-^;;


Rate this song you've already heard by now
srs rating only pls



6.5/10. It's one of those songs that I like to listen to every so often to get feelings of nostalgia, no more than a couple times a year. Takes me back to grade school.
And I've just been listening to old songs lately, I hear something on the radio when listening to a station that plays older music and then my mind makes an association to another song I remember (probably heard it around the same time or something) and then I find it on youtube and post it here. They don't get much interest but I can see that people are clicking the threads because of the view count so I hope I'm triggering some nostalgia in people.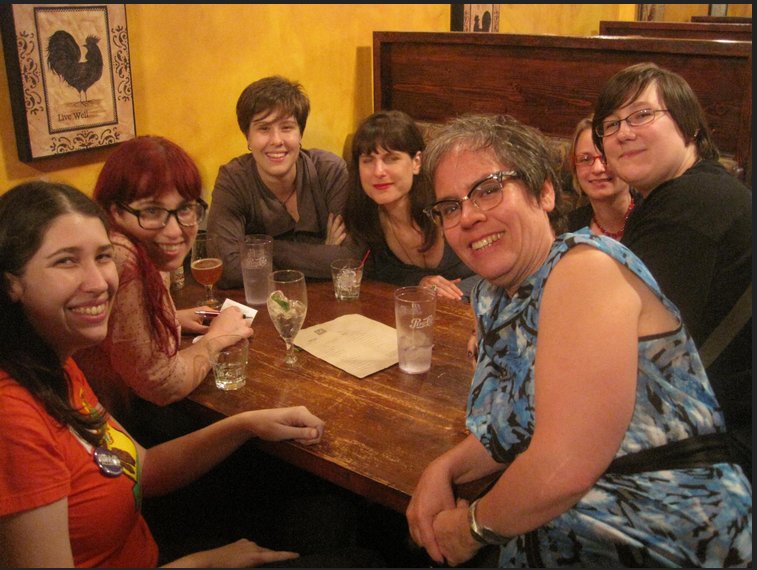 d'aww your poast just made me go d'awwwwwwwww :C

tbh that's one thing I hate the most about forums. It's those who consume but don't contribute. FUCKING PASSIVE FUCKS. Tell us if anything was stirred inside of you.