[Rate] The New QUEEN OF AESTHETICS
08-02-2017, 10:56 PM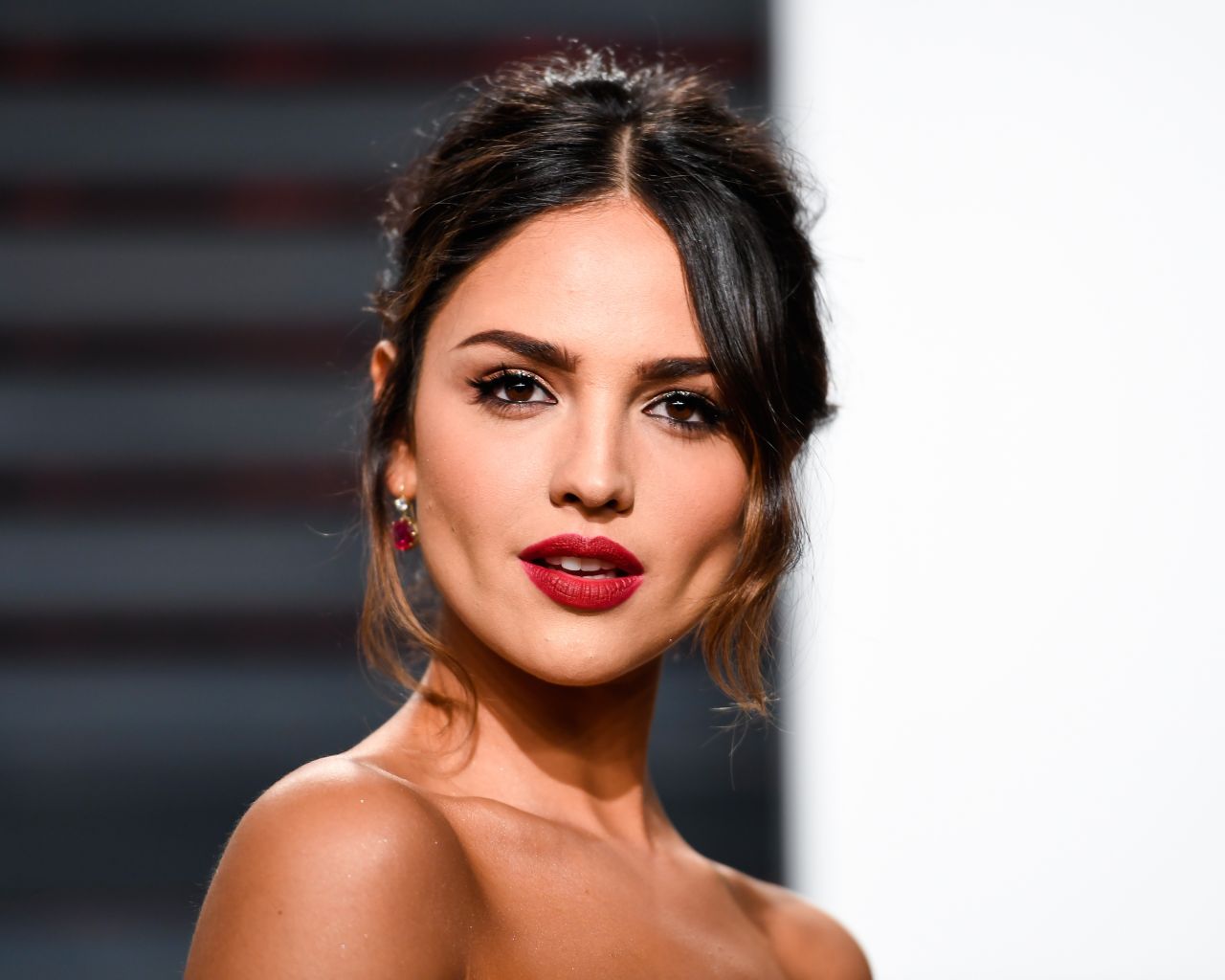 Click to edit.
Her mandible is weird tbh. Seems off-kilter, or maybe it's her chin.
Damn. I would definintely rape her.
Doesn't do it for me

Boring face
08-02-2017, 11:02 PM (This post was last modified: 08-02-2017, 11:05 PM by IslaElliot.)
Another boring human being.
You've really outdone yourself with this one, wow.
legit.
just lol if stacey doesnt look at u like this
browneyedcopecels
ITS OGRE BOYO's, MY TEETH WILL KILL ME SOON!
IdealMaxilla
 - 
youre a hunky shark toothed slayer
.