[Rate] Is my frame bad ?
solid. Face looks also good, have you been mewing?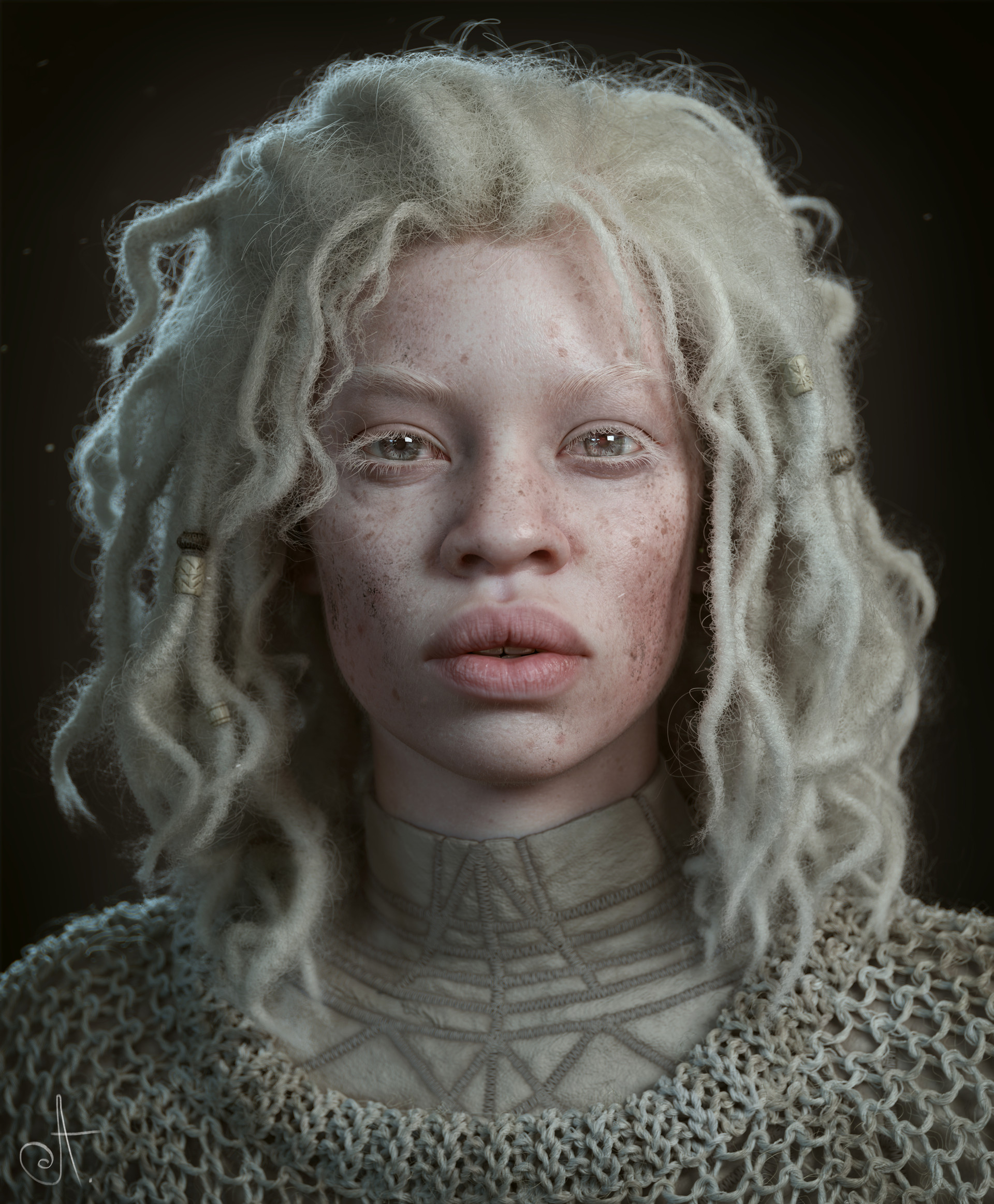 nobody will admit this but it really depends on your waist
waist-shoulder size is relative to "frame"
your frame can be tiny but if your waist is tiny then your shoulders look huge, like Xxxtentacions body.
medium proportionate shoulders with a tiny waist looks sick as fuck on guys
(03-17-2019, 03:13 PM)

PoobearMiningCO Wrote:

nobody will admit this but it really depends on your waist





waist-shoulder size is relative to "frame"





your frame can be tiny but if your waist is tiny then your shoulders look huge, like Xxxtentacions body.





medium proportionate shoulders with a tiny waist looks sick as fuck on guys
Fitness is overrated, beauty is as important as fitness when it comes to mating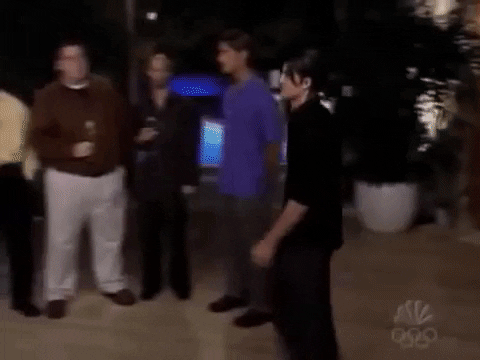 looks like absolute shit and you're also skinnyfat and soft
and even while hiding your ugly subhuman inbred face, I can still tell it's asymmetrical
it's beyond over for you, you turbovirgin cuck
(03-17-2019, 04:18 PM)

hopeless Wrote:

looks like absolute shit and you're also skinnyfat and soft





and even while hiding your ugly subhuman inbred face, I can still tell it's asymmetrical







it's beyond over for you, you turbovirgin cuck
and there he is the goatfucker subhuman himself
i am also 11% body fat so i cannot be "skinnyfat"
you have the frame of an absolute disgrace
just lol if you think your bodyfat% is low. you are beyond delusional
look at all your fatness. I see some loose skin too
your bodyfat is at least 20%, you skinnyfat son of a whore. keep coping, loser