Rate Gandy's latest pics
his wrinkles are well hidden in this pic
Honestly this guy looks bad.
Father time is cruel
his face useto look like this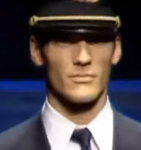 still a 10/10 god

do you think his photographers don't have photoshop? fucking lol, he's so alpha he doesn't even try to hide his wrinkles
I remember seeing gandy IRL outside of some fashion show where I lived, the guy just made everyone look like a subhuman around him, every persons eyes were just drawn to the mother fucker lol
thats the power of anteface
Like fine wine.
He
looks good but that first picture is awful. 
That ridiculous billowy jacket and hat make him look like a chicken with an incredibly long neck.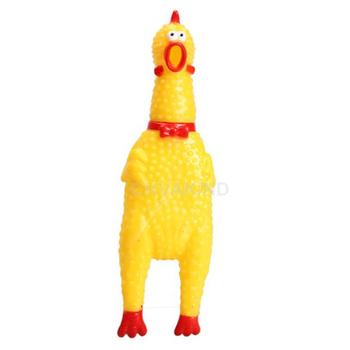 lolololol