[Rate] Does anyone mog Bartolo Colon?
08-05-2017, 01:44 AM
He's my favorite athlete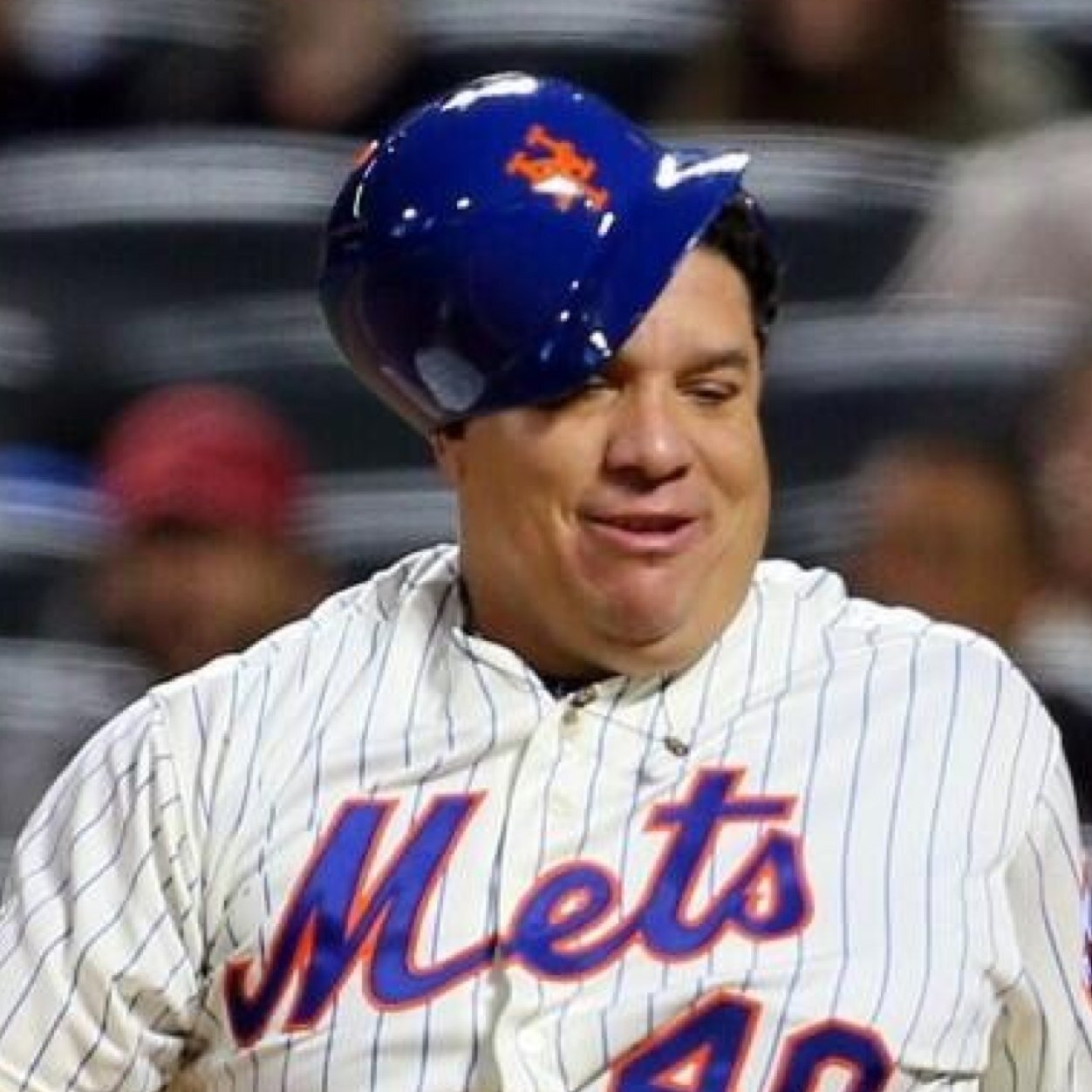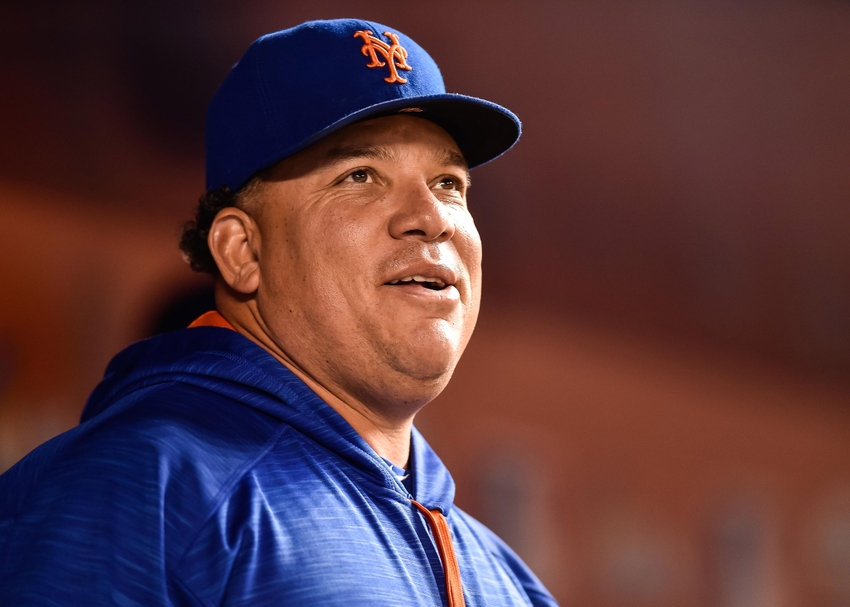 fuck the mets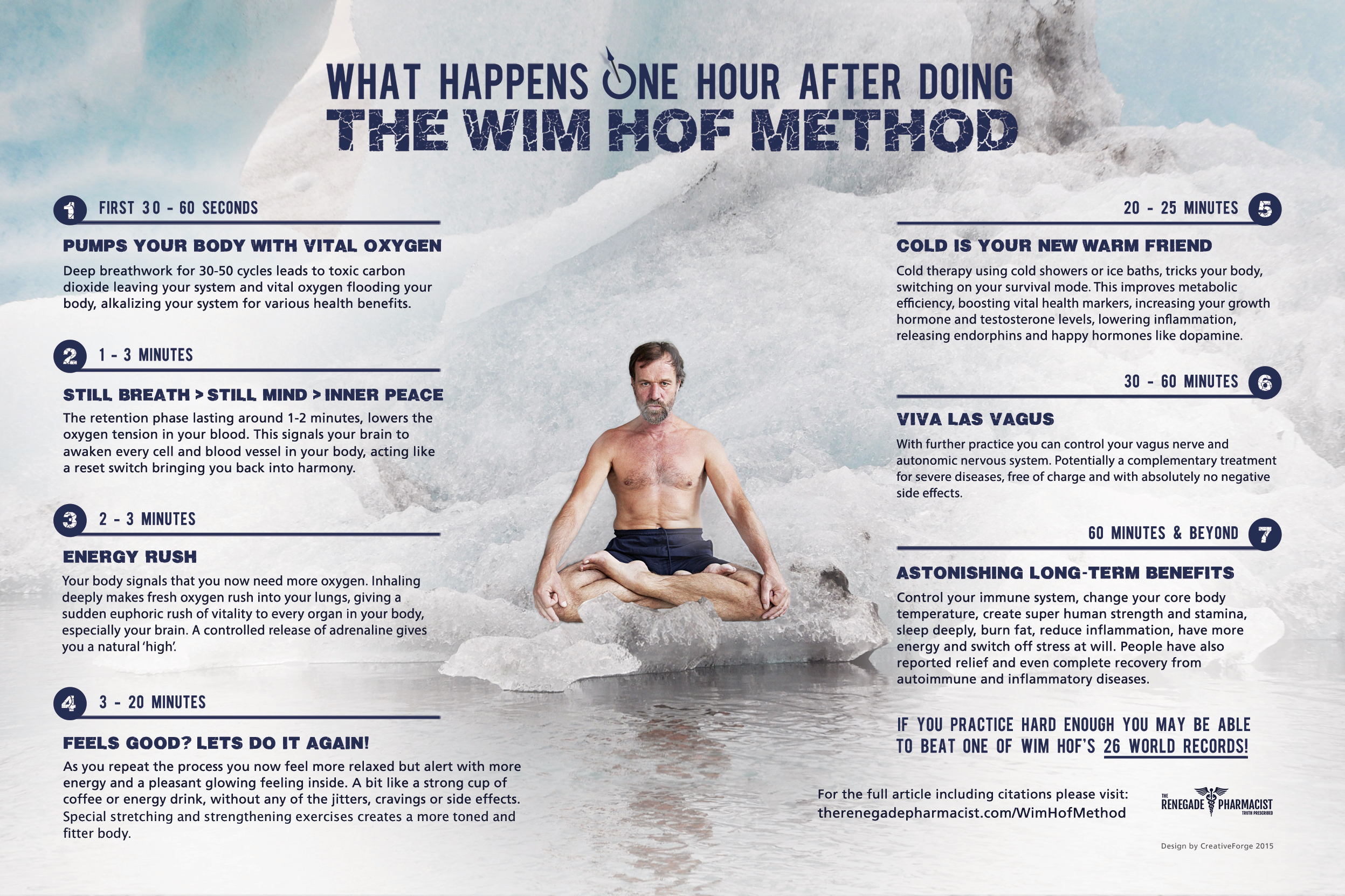 (08-05-2017, 01:46 AM)

Wim Hof Wrote: fuck the mets
He plays for the Twins now
He's played for like over 10 teams.
Bartolo is the one in a trillion case of personality wins.

He's taken steroids and cheated at baseball. He doesn't hide that he has kids outside his marriage that he doesn't give a fuck about. He's legit 0/10 now. And everyone loves him.