[Rate] 27yo Thomas Sangster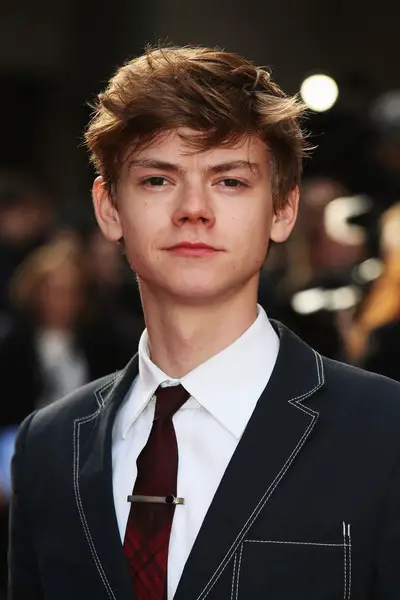 He's 5'10".
Can he run Peter Pan game on JB sloots?
again confirming that short lower third = death sentence
You can still get hardcore IOIs from JBs as a 27 year old if you look your age. I've seen this at a water park.

You have to be GL tho
Looks like your everyday cracker.
What the fuck his face is so wide