[Rate] @21stSexCultist rate this nerdic female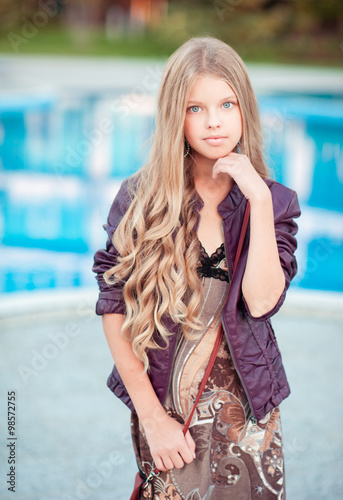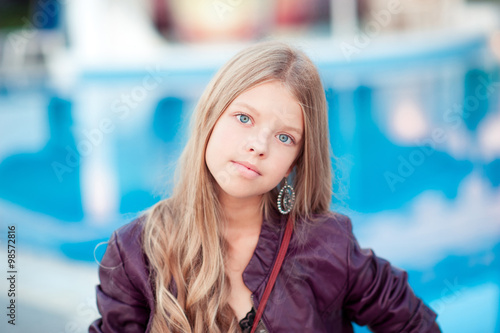 Perfectly sculpted Exo-Mega-Goddess tbh ngl jfl srs
Yes, even on the Ukraine
srs
tbh
It's all Nomura's fault I'll go ER before FFVIIR
and KH3
come
s
out tbh [deathpill]
10-15-2018, 07:02 PM (This post was last modified: 10-15-2018, 07:07 PM by 21stSexCultist.)
(10-15-2018, 04:16 PM)

looksmaxx Wrote:
Freedom is a precious thing for a pedo and The Face to drop a soap for in a shower stinking of heavy settled male stink is set rather high. 
So high, that only true Angel Face or Baby Face is worth it. That's where I typically beg to differer with Arab pedos who are all about the coloring. I mean this girl is ideal example.
It's easily to get drowned in her blue eyes, but a pedo connoisseur like me immediately picks a million of little flaws. 
First, she is no baby or angel skull, she is rather brutal bulldog skull.
Look at her jaw at the second picture, it really is flashing flaw. It's strong but not very aesthetic.
Her maxilla is utterly flat and recessed. 
Her upper lip is thin recessed and very asymmetric compared to lower lip, which is fine and inviting. 
Her philtrum could land a jumbo jet. 
Eyes seem to be bordering on NCT.
Etc.
If she were down to it, I would offer her a true male lesbian friendship, but if she would have pointed at my dick and said "lolipop" I'd tell her it's off limits due to established pseudo religion, not that I would held a grudge against her. 
I mean I ultimately see myself as a valiant knight held bend on setting ablaze any human heart, female heart above all, so not fullfiling my role is equal to being taken captive by a dragon, but I hope it answered you whatever it was you asked for.
Also free @
looksmaxx
NAO! 
@
poobear
you faggot estrogen-rich mods are running wild like a chickens with their heads cut off lately, time to show who is the boss.