[Rage] women are genetically wired to hate incels
03-14-2019, 10:15 PM
Fuck, that was hard to watch. At least I've never been that autistic.
LMFAO thank you for sharing this, I remember this from years and years ago. When I first watched this I blamed his parents for letting him go on the show for the interview, and I suppose there is some truth in that, but really this guy was fucked from day 1. 
To this day I still use "scombridae" whenever possible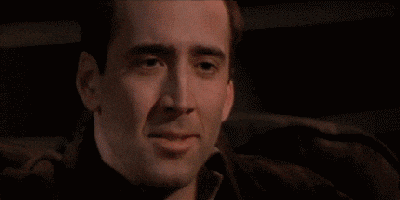 Kid is also the definition of wimp skull. just kek.
03-14-2019, 11:29 PM (This post was last modified: 03-14-2019, 11:30 PM by Copeton Haynes.)
Jesus christ why do they let this creature on tv?

Presenter is a real NT champ though pulling through that with a smile pretending not to hate his fucking guts.
Spelling bee is literally the most useless competition.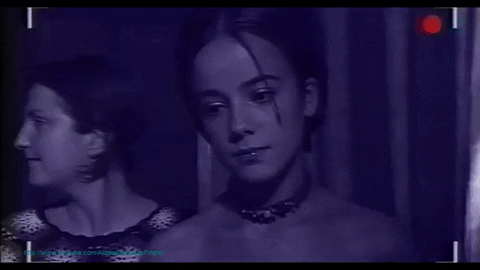 incels are genetic failures

they serve no purpose to women