this is the most depressing thing there is..
knowing you will never make a girl orgasm due to having a tiny penis. small penis is absolutely disgusting, especially in the eyes of females. they see small penis as ugly face, or even worse than an ugly face
it's so fucking heartbreaking. we will never make a girl cum. never have a girl orgasm on our dick. not even have a girl enjoy it. small dick = cuck by default. you can't make a girl yours by having a small dick. it's impossible to cope with this
I refuse to get laid for free. even if I had 10/10 throwing themselves at me, I'd reject them due to having small penis. small penis = you are not worthy of free sex. I know my place and I don't deserve sex unless I pay. because a woman won't feel shit from my disgusting disgraceful dick and it will be awkward and a complete waste having sex for free. so in order to make up for my tiny subhuman penis, I pay for sex.
I need to pay. I do it by choice, because I don't deserve free sex due to my small cock. every dude with small dick should pay tbh. we are not worthy of free sex at all
even if I was 6'5" with a 10/10 face and 10/10 body, it wouldn't matter. small penis = death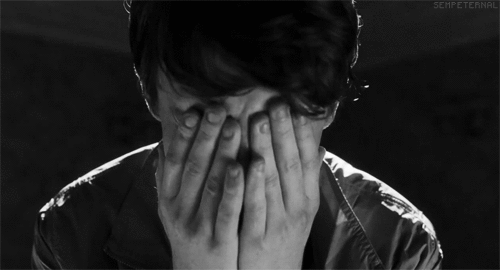 it's beyond over. you can't cope with this
@
Dissapointment2.0
 how do you feel knowing you will never make a girl orgasm and you will get cucked asap if a girl sees your tiny penis
is there anything more suicidefuel in the world than this?!