Im really sorry about it. Even to spic. I just cant help it. Im just an angry subhuman twink who gets called "too young" by the women I like. @
Warmind
I cant stand seeing everyone getting married and moving on around me it makes me so jealous and angry. If I wasnt ugly and ppl actually showed me love and attention irl I wouldnt be such a nasty prick on lookism all the time. Im just so furious all the time and I cant cope. This is why I call ppl and punk ass buttboys and incel losers on lookism.net.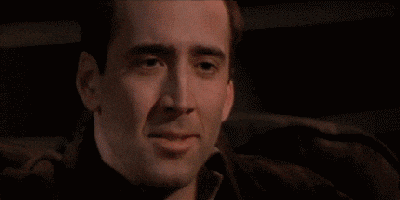 Cliffs: its over for me.
One fine spring day a disciple looked at some branches blowing in the wind. 
He asked his master, 
"

Master, are the branches moving or is it the wind?

" 
Not even glancing to where his pupil was pointing the master smiled and said,
"That which moves is neither the branches nor the wind. It's your heart and mind."