[Rage] Fucking jailbaits
Tired of having groups of high school chicks drooling over me whenever I pass past them.
tales from da basement
chris did you forget to take your anti psychotics? think you're hallucinating again
Once you guys get your 10 needed surgeries to be above average looking, you'll know what I mean.
i agree with op..it feels annoying when you get this little undeveloped girls looking at you when you walk down past them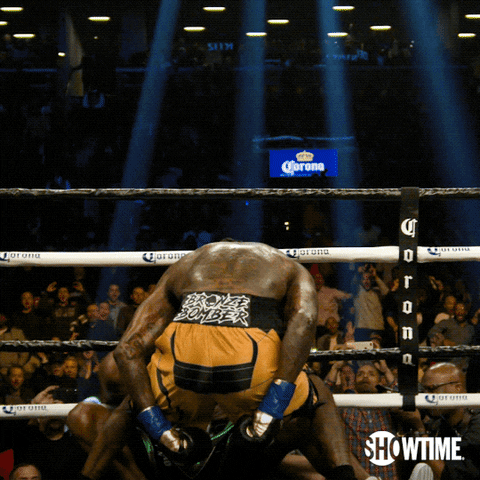 6 more surgeries left and this will be me
keep coping, you ugly tiny little pencil necked twink
females = repulsed by you
keep dreaming of getting attention, you cuck
your eye area = disgusting lazy eyes
you are a selfhating subhuman
no wonder you make so many coping autistic threads where you cry
you are submissive and weak
kill yourself, you perma-virgin incel