03-10-2019, 05:39 PM
https://www.ncbi.nlm.nih.gov/pubmed/19741313
Quote:

RESULTS: A

fter 7 days of creatine loading, or a further 14 days of creatine maintenance dose, serum T levels did not change.

However, levels of DHT increased by 56% after 7 days of creatine loading and remained 40% above baseline after 14 days maintenance

(P < 0.001). The ratio of DHT:T also increased by 36% after 7 days creatine supplementation and remained elevated by 22% after the maintenance dose (P < 0.01).
That's why I noticed my hair was thinning so much the last couple weeks
Spoiler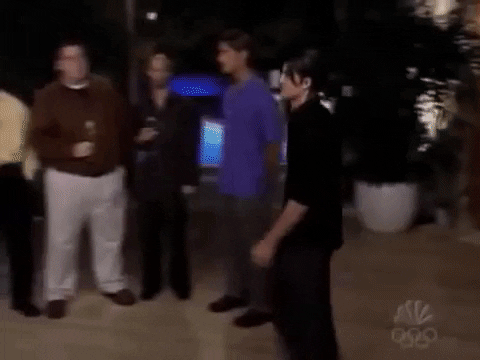 Here is the source: 
https://youtu.be/24NXjLWG5Zg
now stop asking me for it