03-29-2018, 08:02 AM (This post was last modified: 03-29-2018, 08:04 AM by armadylbrah767.)
Russia is literally nigeria but with snow and subhumans (non-bbc's)
just fucking lol at subhumans who think russia has the man power to take on america. they cant even beat isis and expended so many of their resources chasing a bunch of terrorists in the desert with ak 47s..
i dont think u subhumans know how mighty america is.
trump can destroy every single country in asia without breaking a sweat.
israel alone can wipe russia off of the face of the earth... and it looks like soon it will, because russia wont stop sucking assads dick
---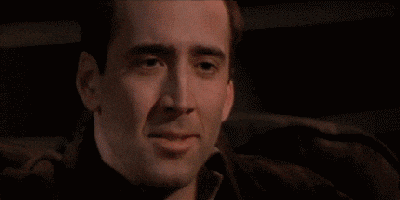 muh first world sophisticated army
> gets shot down by a goat fucker with an rpg from the 1800's
When You Get Slapped By Your Arab Muslim Pimp;