Prime Martin Henderson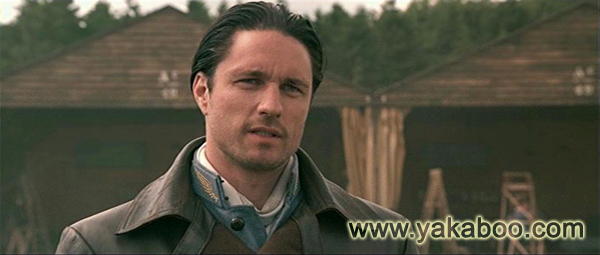 legit buddyboyo what a slayer!
Good choice..i saw flyboys (underrated movie) and he played such a badass character cassidy there. 
I though he is good looking even before PSL
02-12-2017, 03:25 PM (This post was last modified: 02-12-2017, 03:26 PM by mississippidood.)
Looks like the type who marries a gook.