Post celebrities with average / ugly brothers
07-16-2015, 09:27 PM (This post was last modified: 07-16-2015, 09:33 PM by Copenhagen.)
I'll start.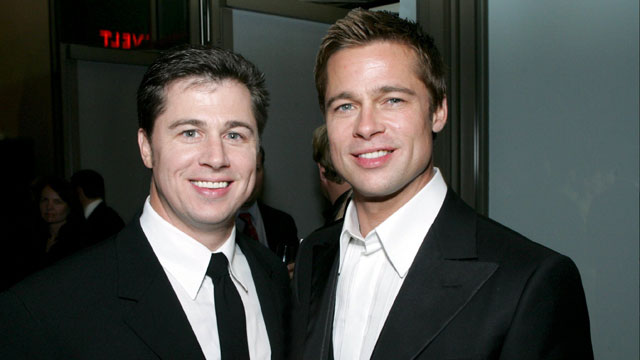 ---
---
Jesus
---
---
I just can't
Not ugly, but a manlet next to his brother. Looks like his bro stole some of his height.
In this case it's the female that is ugly
The Affleck brothers are extremely painful to look at. What a cruel planet.
I'm glad I don't have a brother. If he ended up better than me I don't know what I would have done..
its because back in the day when those guys were born, a man could get with an attractive female by simply being a beta-provider. this means that you either get the genes from the human side (mostly the mother) or the subhuman genes from the father.
same happened with me and my brother...he got that masculine broad face square jawe big height broad frame genes from the mother side and i got the birdbone recessed jaw narrow skull genes from the fathers subhuman side  
Is there dignity in living life as an entity?
Born into ruin, we feel withdrawal
And we are lost without a cure
We are not fit to walk amongst them
Eventually this is something we must accept
The world moves on without us
And only the grave welcomes us with open arms
Pray for another chance to bloom
While the rats will feed off of our failure
We wither away rotted from the core
Welcome to your new home
[img=0x188]http://31.media.tumblr.com/tumblr_m1bdtzt96X1qmyzc7.gif[/img]
(07-18-2015, 12:29 AM)

adrift Wrote: Hemsworth brothers definitely. I would contemplate suicide as Luke Hemsworth.