Pic of random refugee - fear for your wife LOL
They arent even trying to be sublte, just LOL @this hAHHAA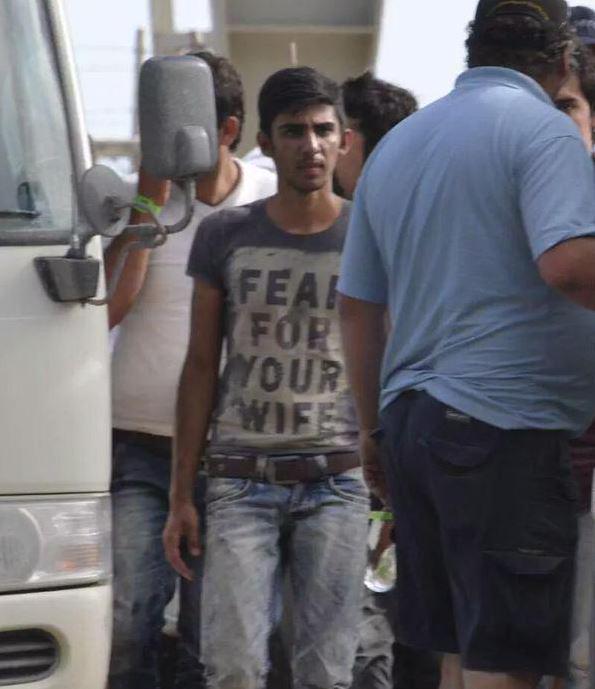 LOOOOOOOOL

However this particular framecel, retrudedcel ethnikcel won't be banging any big-boned Germanic wives.
That framecel couldn't even rape a woman in a wheelchair.
Just lol. The fact that he's a manlet framecel makes it all the better.
Mofo probably doesn't even know what his shirt says.
Fucking hell why couldn't I have been born with brown skin and black hair. These ethnics have it made, the European governments will coddle them from cradle to grave and white women will sleep with them out of a guilt complex.