Nothing uplifts me more than ER's videos.
He sounds like a bad actor.
I love ER videos. His persona is fucking sick.
I was just watching a few recently, theres nothing more I can relate to.
Hes a hero to me, and will never die in my heart.
I was watching some seu-chung hui as well, dude was intense.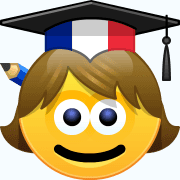 (10-08-2015, 10:19 AM)

Mewingincelnator Wrote:

(10-08-2015, 10:14 AM)

assburger Wrote: I was just watching a few recently, theres nothing more I can relate to.
Hes a hero to me, and will never die in my heart.
I was watching some seu-chung hui as well, dude was intense.



link