[News] i have great news for you
looks dont matter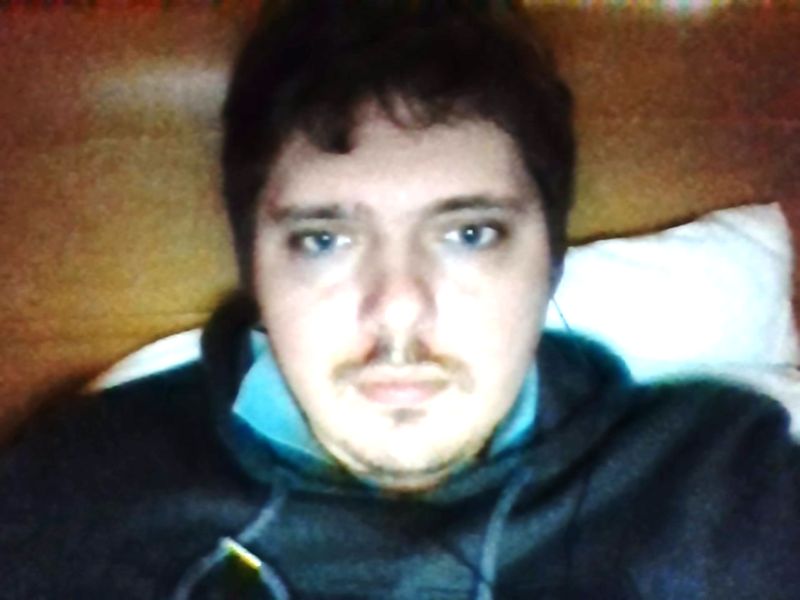 Looks matter man, they will undoubtedly allow one to experience a wealth of positive experiences. They just don't matter as much as the way this forum promotes that they do.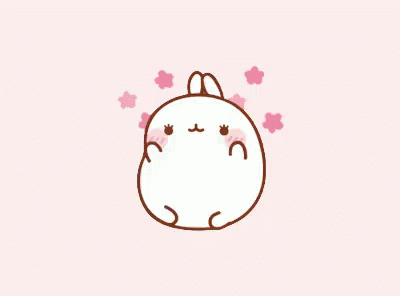 looks dont matter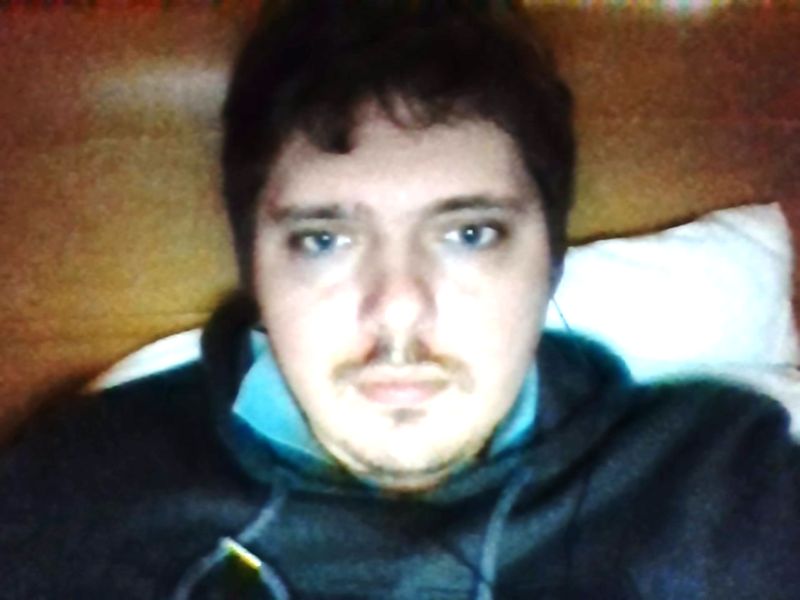 Even if they didn't, I still feel uncomfrotable in my skin and want to improve myself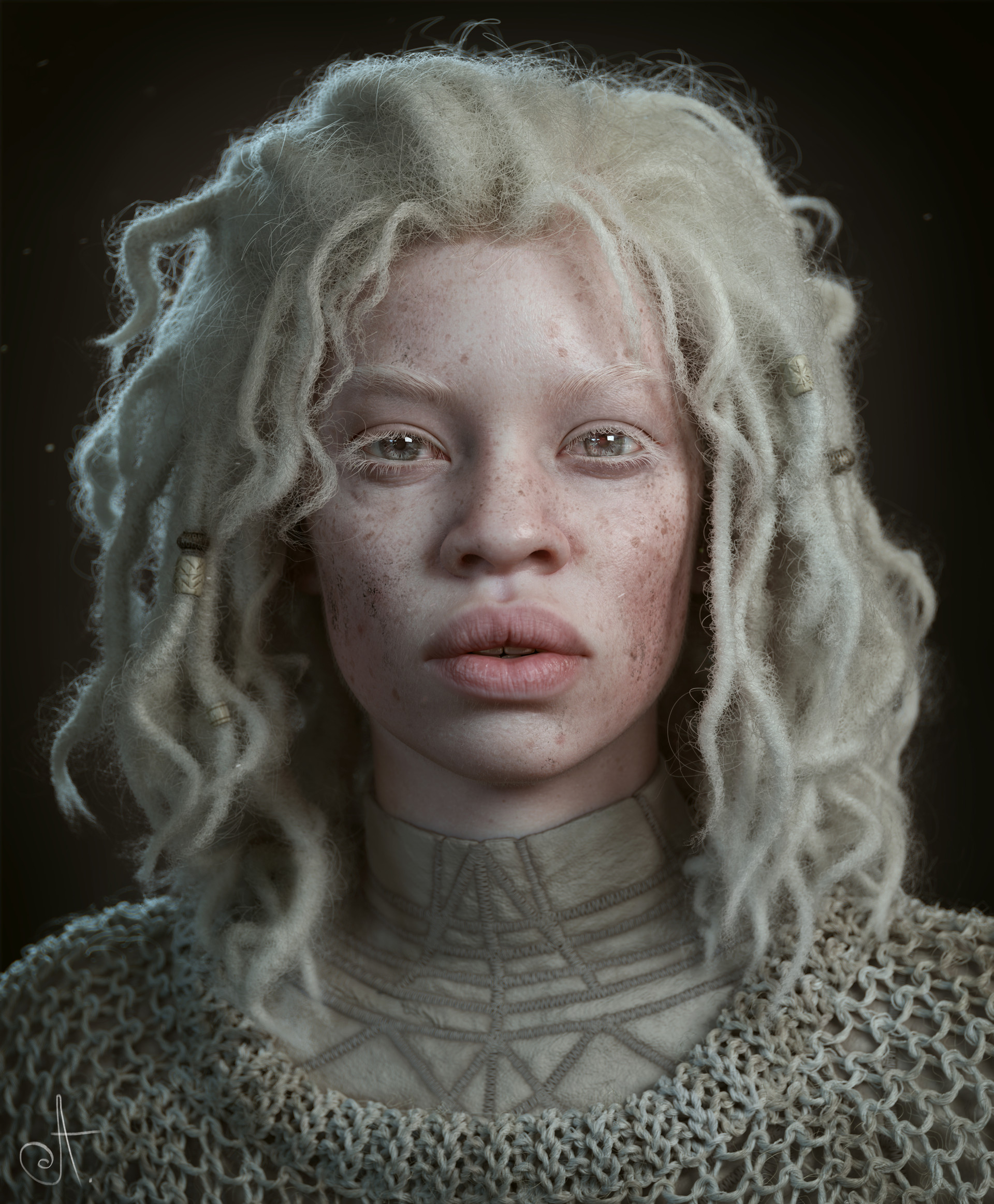 Looks are the most important thing for initial attraction. How else will the 10/10 model find out if you have a good personality or are rich?