05-17-2019, 08:26 AM (This post was last modified: 05-17-2019, 10:19 AM by Surgerymax. Edit Reason: forgot some )
1.) Stainless Steel Stainless Steel Stainless Steel 
Cost: Who Knows
2.) Five Stryker Prime Series for my PACU Bays (Anesthesia Prep & Recovery Area)
Cost: $3,000-5,000 a piece refurbished, and I'm fine with that.
3.) Anesthesia Machine
Cost: $15,000 Refurbished for a 2-gas system - fine since no pediatrics!
4.) Vaser Untrasound-Assisted Liposuction System
Cost: $65,000 new $20,000-30,000 new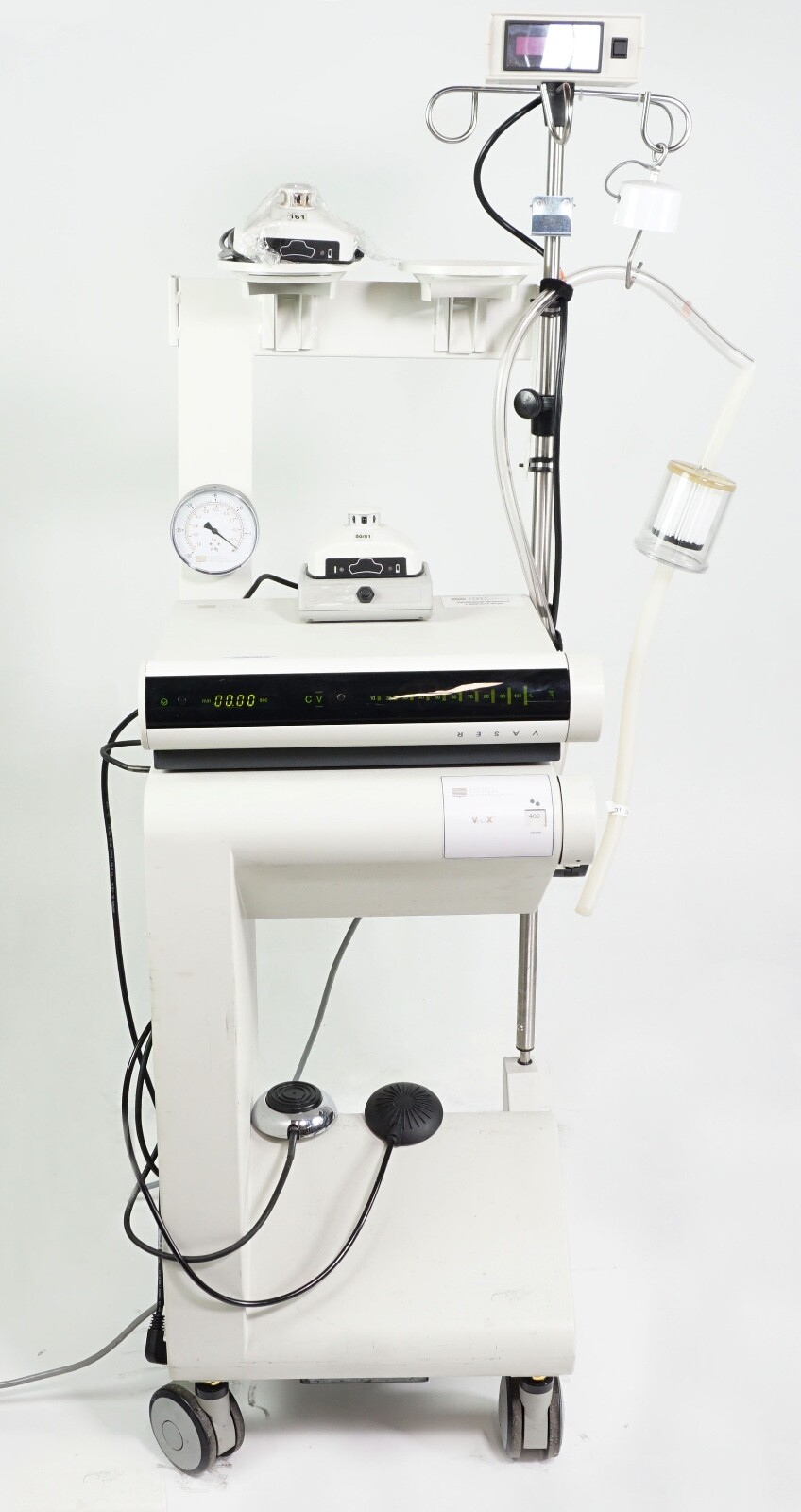 5.) Nice Curtains for Prep Cubicles 
Cost: $1,000 per cubicle after you include the track system and the 194"x96" Curtain!!!
6.) ECMO Machine (Extracorporeal Membrane Oxygenation)
- I plan on doing a lot of fat grafting into the muscle and one of the increased risks to that is Fat Embolism. In a bad enough case, ECMO is probably the only thing that will almost surely save you.
Cost: $10,000 if modified from a refurbished, even more capable (more pumps than needed) Cardiopulmonary Bypass machine used in heart surgery.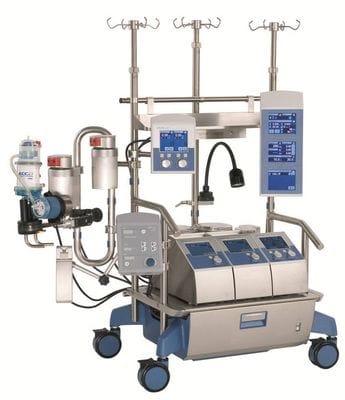 7.) Nice Power Procedure Chair
Cost: $4,000
8. Nurses who can follow directions, know their place as JUST nurses, and pleasant to be around/talk to. Hot is a plus.
Cost: 25/Hour
9.) Antivenin - ("Anti-Venom")
While inside the walls of the resort might be rather luxurous the tropical Kingdom of Cambodia is crawling with tropical venomous reptiles 
Cost: Only $150/Vial
Interstingly, Antivenin for USA venomous pitvipers on the other hand costs $10,000.00USD/Vial because of patents. Nobody chooses to be bitten by a rattlesnake, but if you are you will need the Crofab.
10.) Sick Critical Care Bay for if some shit does go down.
Basically where patients stay who have to go on a vent or the aforementioned ECMO machine. Perhaps will open this resource to the local people on a pro bono basis to stabilize before transferring them to Bangkok.
Cost: $100,000++++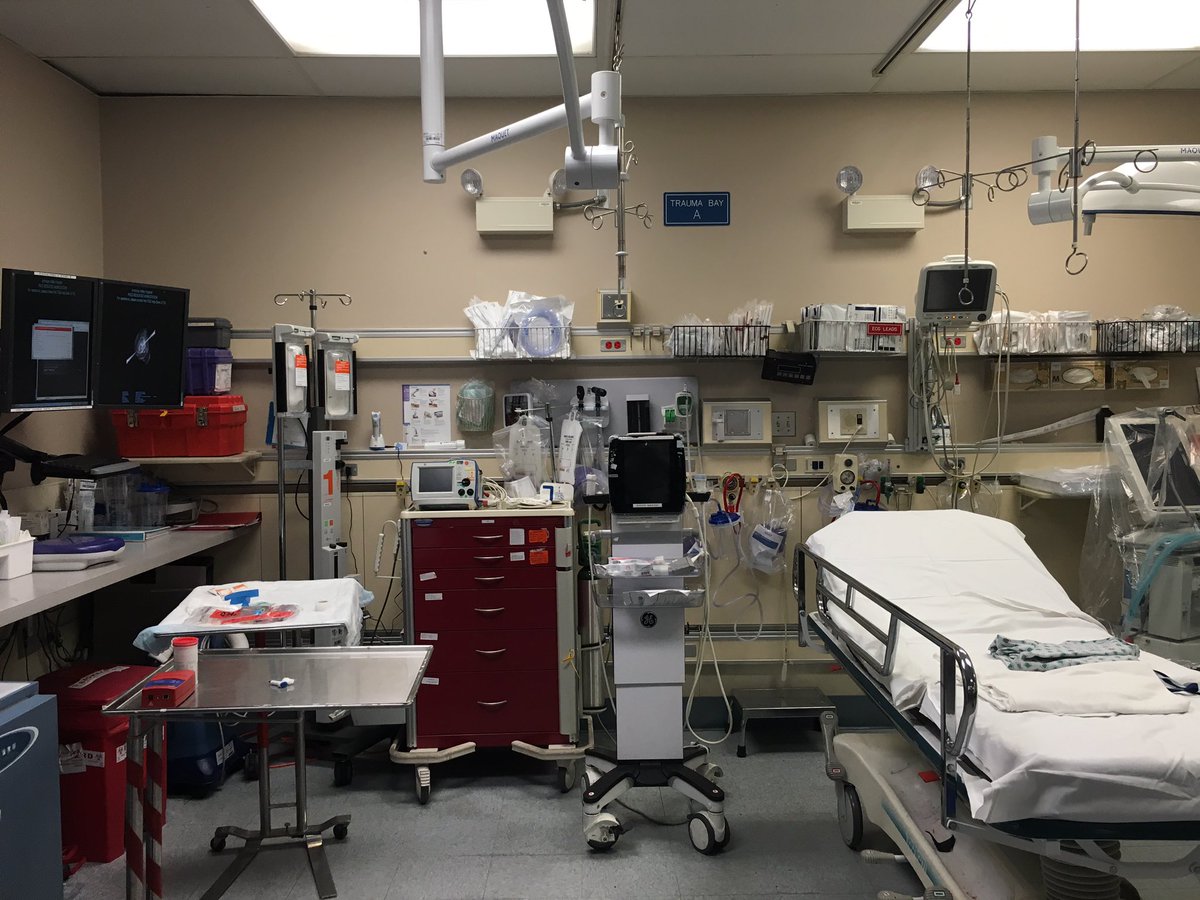 11.) Sick wall paintings in my waiting room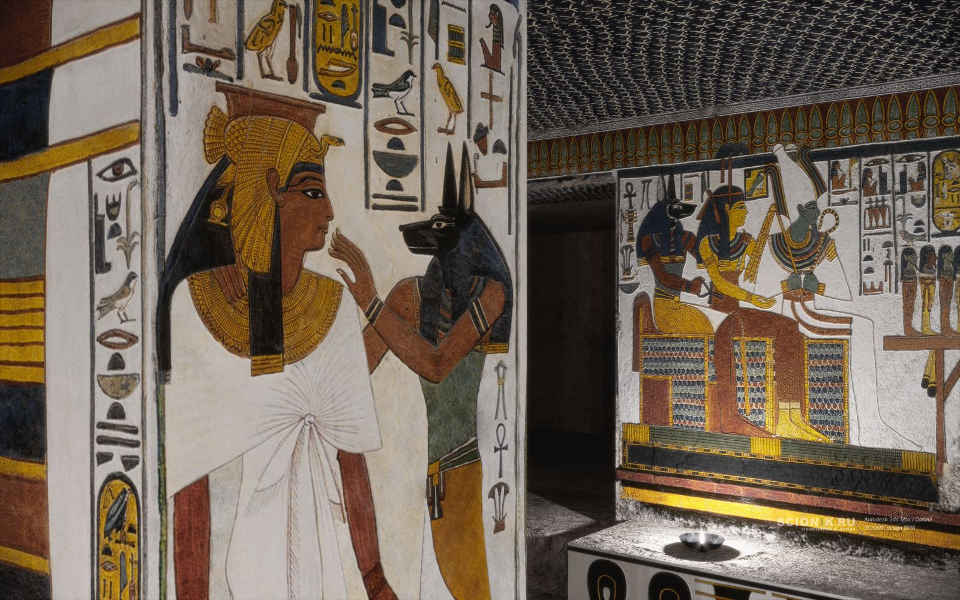 If you do not quote or @ me I may not see your reply.
Contrary to what you may hear from ABPS, Board-Certified Plastic Surgeons don't own the face. Always choose a competent, 
male
 surgeon. 
My posts here do not constitute official medical advice nor imply a doctor/patient relationship.
My Ideal Facial Implants to be patented soon. (FDA approval will not be soon.)
Biomedical Engineer, Liposuctionist, Implanter. "It's a hobby."
Plastic Surgery Outlaws, Cambodia. (Previously known as Good Liposuction)