05-16-2019, 09:20 PM
SPREAD THE LOVE BROTHERS, IT'S TIME TO FEEL GOOD AND SPREAD LOVE TONIGHT!
RISE UP BROTHERS AND SISTERS AND TAKE STEPS TO MAKE THE WORLD A BETTER PLACE, SPREAD THE LOVE!
I DON'T WANT TO SEE ANY NEGATIVITY IN THIS SECTION TONIGHT, I'M GOING TO CHANGE THIS PLACE FOR THE BETTER AND BRING ALL OF MY LOOKISM BROTHERS AND SISTERS TOGETHER. 
WE CAN ALL BE THE UNDISPUTED LOVE SPREADERS OF THIS EARTH, JOIN ME IN MY QUEST FOR PEACE AND LOVE BROTHERS AND THIS WORLD WILL BE OURS, TOGETHER. SPREAD. THE. LOVE.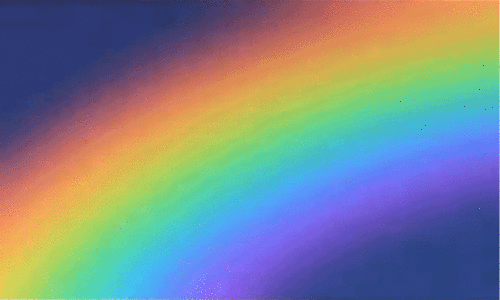 PEACE, LOVE AND EMPATHY