{myadvertisements[zone_4]}
[News] Ethereum is crashing by 20% right now after confidence in bitcoin rival shaken
06-26-2017, 06:04 PM
SHUT IT FUCKING DOOOOWN FUUUUUUUUUUUUUUUUCK
ETH is down to $244.50.

Just fucking LOL @ you cryptocels who bought ETH late.

How many of you Bitcoin Basement peeps are killing yourselves right now?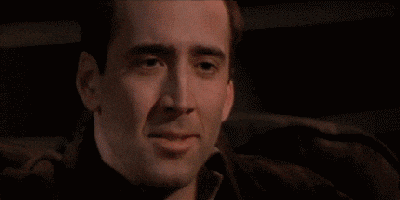 Sold at the highs
I am awful a crypto trading. I guess sit and wait is my best option rather than riding waves.

holy fuck @ cryptocels

SOO late to the game. Never traded before, no idea about investing or how business works.
Just lol @ all of you, so out of your depth
(12-22-2017, 10:35 AM)

nofapgod Wrote:

(06-26-2017, 10:06 PM)

poobear Wrote:

Sold at the highs



It's only doubled since then.