Jesus christ.
Friend since high-school.
4 months ago he got married to a girl he had been dating for 2 years.
Within
16 weeks, she goes to another city to party with her friends, ends up getting fucked by some random club fuck boy.
Now they are getting divorced.
LMFAO POOR GUY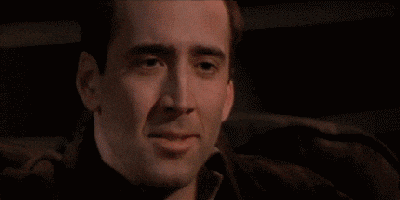 Holy fuck, Its truly brutal out there for guys these days. 
My friend is the typical "eternal love" blue pilled boyo. Somewhat handsome, but not good looking enough. He ends up getting heart broken in every LTR. He have had 4 LTRs before this one, got dumped in all of them ... and now this.
I truly feel sorry for him, but thats the reality for blue pilled guys these days.
PUMP AND DUMP
Nothing else.