Thin lipped retard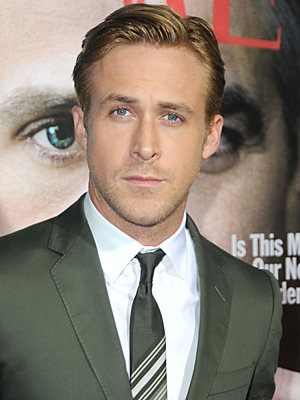 vs sensual lipped sex god:
Mouth can be trained, the obicularis oris muscle:
Put 2 fingers on each side of the mouth, close and open the mouth and use fingers as resistance. You will have a pump and enlarged lips afterwards.
If you aren't mouthcelling you're doing it wrong.