Mike O hearn- huge slayer and looksmaxer
[img]http://2.bp.blogspot.com/-ZowZ2VI2tQM/VDo7-41So1I/AAAAAAAAZX4/1N4hbucwwwU/s1600/Mike%2BO'Hearn%2Byoung%2Bnatty%2Bfitness%2Bmodel.jpg[/img]
---
(09-16-2015, 06:27 PM)

Brio Wrote: [img]http://2.bp.blogspot.com/-ZowZ2VI2tQM/VDo7-41So1I/AAAAAAAAZX4/1N4hbucwwwU/s1600/Mike%2BO'Hearn%2Byoung%2Bnatty%2Bfitness%2Bmodel.jpg[/img]
he is hideous and so was greg plitt.
Looksmaxer? This was him at like 20. He's just a genetic freak.
He has been roiding for 30 years, here is him at 14: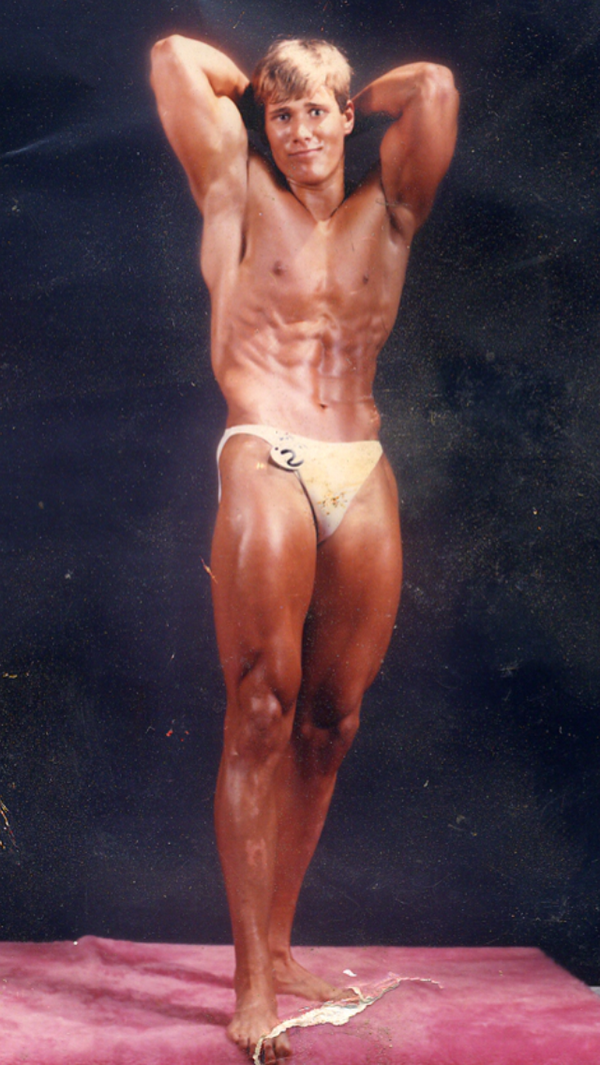 He would be my Idol if he would get better hairpieces. It looks ridiculous sometimes. Great looksmaxer nonetheless.
09-16-2015, 07:42 PM (This post was last modified: 09-16-2015, 07:43 PM by springfield.)
I'm getting a HUGE homo vibe from Greg Plitt.


Sent from my iPhone using Tapatalk