MatthiasWandel/Freakazoid is the most humble person on this website
Crisick is the least humble person
El Amante de
Las Mujeres
Colombianas
Wait, he's freakazoid
:tripleH:
yeah mathias is a modest chad. arguably gets much much less attention than some members here who are paraded for looking good, meanwhile he silently mogs all of them. it is reminiscent of Maxim and maxim's aesthetic. Just a gl guy who is normal and humble.
factor in mathias insane sentience and high iq on stuff that matters (like me) and he is a recipe for GL.
General rule of thumb is
that the small group of posters that express themseleves well on this site (me and others), and use it as a journal/social media are
GL bored retards irl. 
and the whack nuts who post random ass asian fetish shit and weird chaturbate links are legit
incel tier forum users
---
see how i subtely made a thread on my bro, about ME? classic high iq poster trait.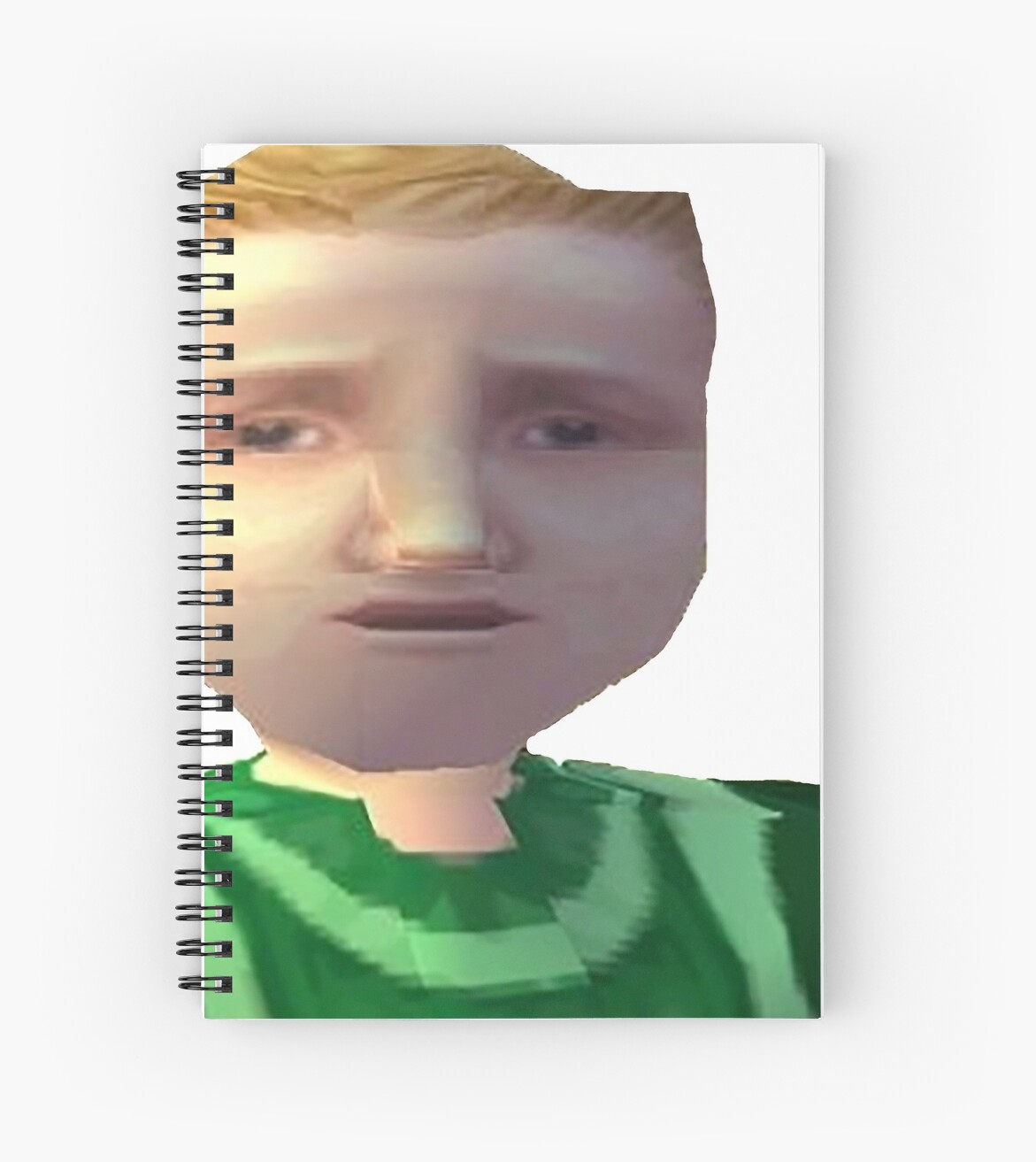 "Alright man!"
-RetardBob
"Inventor of a bandsaw so light, I can tip it onto a 2x4."
"haha ooooooh im so strong haha"