He looks like he's mid to late teens here. Looks borderline framecel lmao
AND THEN WHAT THE FUCK HAPPENED
He looks like he as 23" bideltoid here. He was 18" max in the first pic.
In fact, he would look better if he were narrower, since his shoulders mog his torso.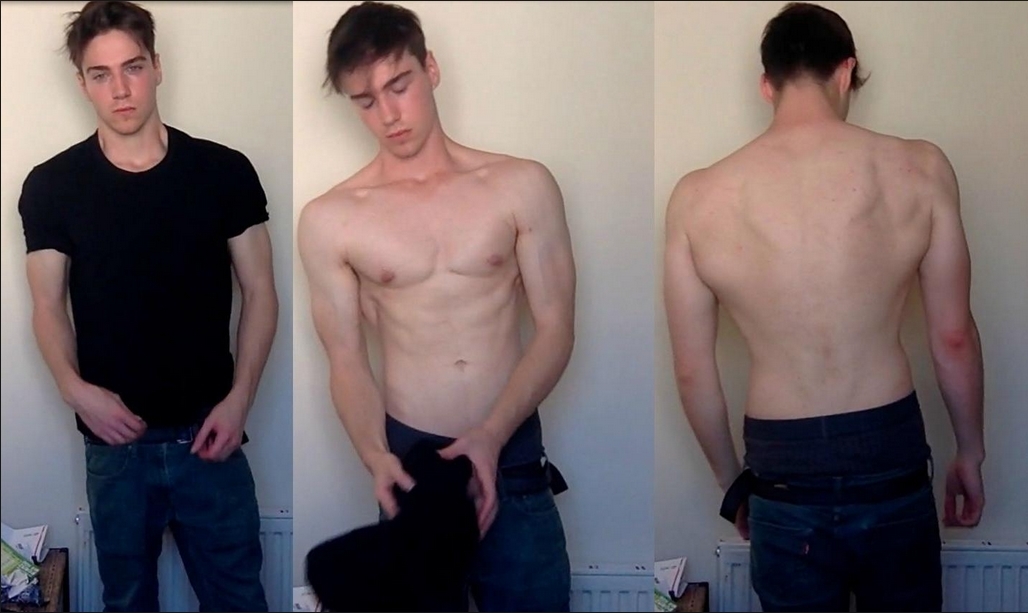 Now tell me what orb did to grow 5 inches to his frame. Steroids would have added 1 inch bideltoid max, and he isn't even that built here. It's all bone.