[Looksmax] What can i do about very forward-grown maxilla (aka: ape maxilla)?!
I've much od forward growth and i look like a gorilla srs , options?
start breathing through your mouth or get braces.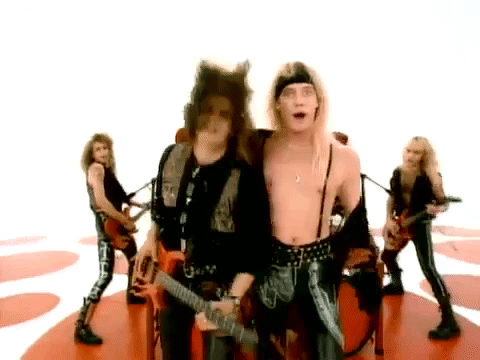 05-16-2017, 03:57 AM (This post was last modified: 05-16-2017, 04:02 AM by Coping BBC.)
Get a chin implant if recessed. If you have a protruding chin, forward growth looks good.
Never Forget