05-12-2017, 07:06 AM (This post was last modified: 05-12-2017, 01:27 PM by Coping BBC.)
Before school every other day or so, I have been applying natural Greek yoghurt to my face and letting it sit for 10-30 mins. 
I sometimes throw in honey, tumeric (well, not anymore it scan stain pretty bad) and lemon because of the anti-bacterial and blemish clearing properties. Anyway, I recommend yoghurt masks if your skin sucks ass. They are anti-aging (reducing fine lines and wrinkles), and makes your skin insanely smooth. When you have the mask on for a while you can feel it tightening your skin. 
Here are some combinations I found that work well:
Yoghurt + Honey + Cinammon = The achne destroyer
Yoghurt + Baking Soda = The achne destoyer 2.0
Yoghurt + Tumeric + Lemon = Glowing skin of the gods
Yoghurt + Avocado + Tumeric = Alternative to above if lemon burns your skin
Yoghurt + Oat Meal + Honey = Versatile and exfoliates
It is possible to throw in fruits like bananas, strawberries and cucumbers for thicker mask and effect.
You do this while consuming beta carotene, lycopene and taking cold showers, your skin will be top tier, I kid you not. I may not be Chad or Tyrone (yet), but I skin mog most people I know, and girls have asked how I have such perfect skin. My secrets are now your secrets.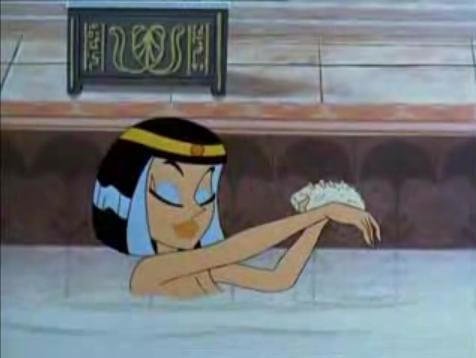 If you are a richcel, ignore the aforementioned and just take a full milk and honey bath like Cleopatra
Never Forget