Look at this miscer's facial transformation after losing weight... (3/10 to 7/10)
09-15-2015, 10:35 PM (This post was last modified: 09-15-2015, 10:36 PM by smellysocks.)
he looks like a faggot. Compare his baby lower third to the 6'5 slayer in my avi
(11-20-2015, 04:38 PM)

incelsneed2die Wrote: You need a huge cock to even get them to remember you as anything but another

faceless cuckold.



How does it feel that women remember being screwed by Chad's massive Coke can dong just as much as they remember the birth of their children, graduating college, and unwrapping their puppy on Christmas?

They remember Chad's cock when they're in the nursing home even if they forget the name of their own kids
His face looks cartoonish
Reminder : A good looking unemployed child rapist > Average guy with a triple PhD 
> https://lookism.net/Thread-Black-Pill-Ch...ORE-CONVOS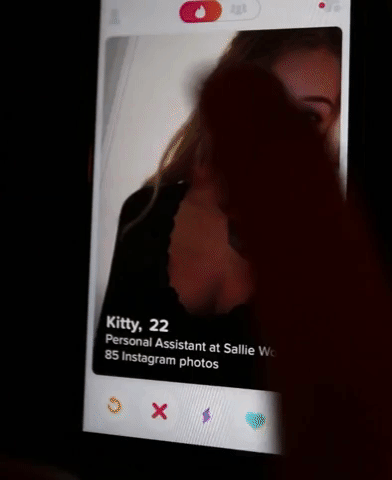 (09-15-2015, 10:35 PM)

smellysocks Wrote: he looks like a faggot. Compare his baby lower third to the 6'5 slayer in my avi
Just LOL @ your copecelling, buddy-boyo.
---
(09-15-2015, 10:36 PM)

DLTBB Wrote: The second to last pic looks retarded
What did you have for lunch when you were having a break from workcelling today?
From 3.5 to 7. Legit major improvement. But it is more than just weight loss. First pic he is wearing shirt that says 2009 something or other thus it is probably from 2009, and he was probably only 16. I addition to the probable physical maturity, i am suspecting some work. I am not beliving weight loss alone would produce that big a change
F
ace>(
B
ody/height)>
S
tatus>(
L
ocation/propinquity)>(
P
ersonality/voice)>
M
oney>everything else aka FBSLPM
eye area>jaw line> (Teeth/bridge/philtrum)>skin>hair>skull size>everything else face
The mass of men lead lives of quiet desperation
Repeal the 26th Amendment
hes a 5-6. He looks fucking WEIRD. Even if he is a 7 doesnt mean he would do as well as other 7s, his squint or even if his eyes are naturally like that is weird and so is his jaw. 
just lol actually theres so many pics with his bad lower third
7/10 even though his lower third is weird.
This guy is overrated as fuck
looks like a freak and weird