Long Term sideeffects of 250 testo a week?
you wont keep any of the gains. roiding is a all or nothing game. take it forever or dont take it at all
Is there dignity in living life as an entity?
Born into ruin, we feel withdrawal
And we are lost without a cure
We are not fit to walk amongst them
Eventually this is something we must accept
The world moves on without us
And only the grave welcomes us with open arms
Pray for another chance to bloom
While the rats will feed off of our failure
We wither away rotted from the core
Welcome to your new home
[img=0x188]http://31.media.tumblr.com/tumblr_m1bdtzt96X1qmyzc7.gif[/img]
(08-23-2015, 04:09 PM)

Lunchables Wrote: 250mg do you mean? I think you should at least do 500mg per week. Are you going to do Test-e? I recommend it. You could add Dianabol too, although you may bloat quite a bit. Look into AI's too. I think that's what the acronym for them are.

Edit: About side effects, Test on its own for one or two cycles wont do any harm, you might suffer from hair loss or get gyno, I'm not sure if it's Clomid or Arimidex that would counteract this. If you were to use Dianabol you may get liver/kidney issues if you abuse it. I would defiantly look into AI's though.

Useful links:
https://www.google.co.uk/webhp?sourceid=...scle.co.uk
http://www.rxlist.com/delatestryl-side-e...center.htm
you are a Persian britfag thinking chewing and PE gonna do anything for your pencil dick and jaw
you never picked a weight up or playing sports in your life you gonna give roid advice?
just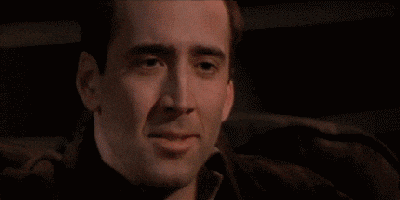 (08-26-2015, 02:51 PM)

Lunchables Wrote:

(08-26-2015, 02:41 PM)

polishplayboy Wrote:

you are a Persian britfag thinking chewing and PE gonna do anything for your pencil dick and jaw

you never picked a weight up or playing sports in your life you gonna give roid advice?

just



Death > being polish
you looking on adultwork for escort to lose your virginity to
most there are polish
you gna lose it to a polish worker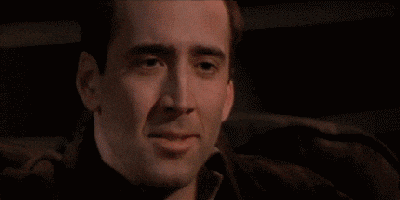 but keep chewing man just few more months you gna have the alpha jaw