Lol at people who claim to be from the country they are born in
One time i asked this currycel or maybe paki where he was from.
"Im canadien"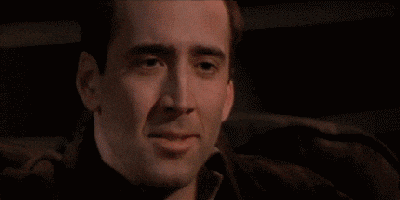 Well nobody from Canada is originally from there. 

In the UK anyone can say they're British without it sounding weird. But fewer ethnics say they are 'English' though some will say 'British/English with Jamaican/Nigerian parents/heritage'.
just because a dog is raised in a barn, doesnt make the dog a horse.
LOL why do fucking white people do that shit I swear