[LOL] subhuman shitskin indians worshipping white girl like she is a goddess!
filthy disgusting street shitting shitskin subhumans
Imagine not being born white, wow that'd fucking suck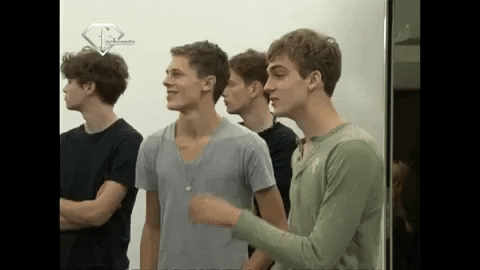 I am ethnic in a white country. The reactions of people are a direct opposite of this.
(11-12-2017, 05:01 AM)

Superking Wrote: A life does not need to be interesting to others, only the person living it. A nobel prize winning researcher is probably having less fun than a chad on vacation fucking a girl from X country for the first time. The incel on top of Mt. Everest feels less accomplished than the chad cumming inside the hottest woman he's ever seen.
03-22-2019, 05:14 PM (This post was last modified: 03-22-2019, 05:17 PM by JustTheWayYouAre.)
Now I finally understand the "thirsty Indian" meme.
---
Actually, it's not Delhi, it's in front of the Gateway of India in Mumbai.
them filthy shitskin indians know they are inferior