[LOL] redditor gets dumped
03-14-2019, 01:26 AM
Namaste 
Hey! What can I say...

but namaste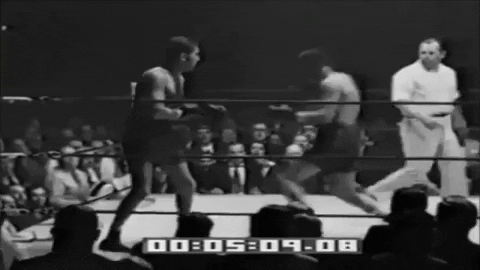 When a girls calls you sweet you might as well kill yourself on the spot.
Given his pussy reaction, it's no wonder...not that I don't feel for the guy, I guess.
this is like an old ass news..girls pick and choose men with pure ease
BegaKing
4 points
·
4 days ago
Dodged a bullet. Hit the gym, lift heavy, work/school, wow. Girls will come naturally
Namaste 
"Beautiful Princess"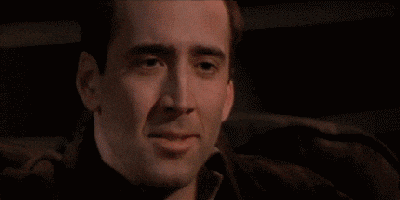 through the phone, not even face to face
she dumped the guy without any consideration
Namaste