03-10-2019, 08:38 AM (This post was last modified: 03-10-2019, 08:39 AM by ullzzangSLAYER.)
Like this but younger and dressed in a gray hoodie or some shit.
@
shy girl
lmao the song is so fitting too.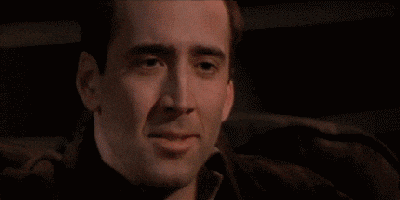 One fine spring day a disciple looked at some branches blowing in the wind. 
He asked his master, 
"

Master, are the branches moving or is it the wind?

" 
Not even glancing to where his pupil was pointing the master smiled and said,
"That which moves is neither the branches nor the wind. It's your heart and mind."