03-17-2019, 02:55 PM
Imagine going from this:
To this:
Spoiler
From this:
To this: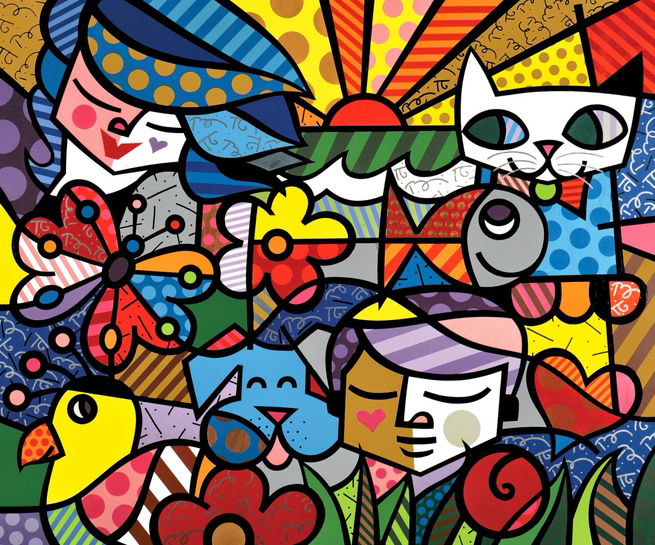 From this:
To this:
(Imagine thinking this looks like a house)
You know why is that?! Because people have become extremely lazy, they don't value hard work anymore, they just want to copy and paste so they can move to the next thing.
When I was working on an architectural office every single house that I had to make the project of looked exactly like this: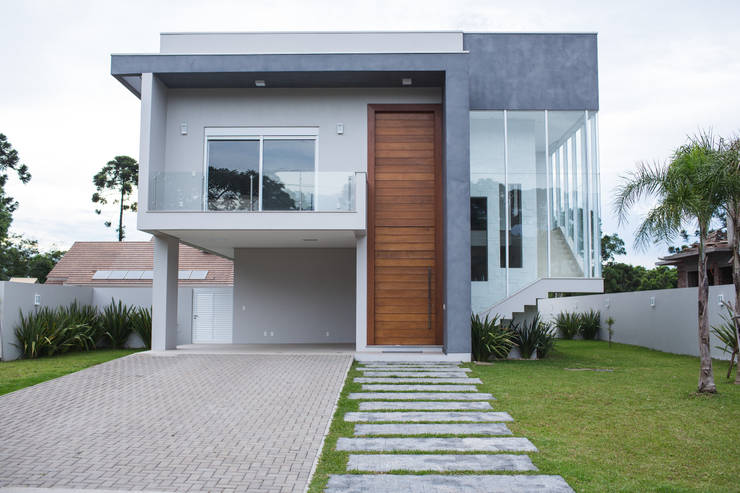 Big wooden door, some shitty color without live, and a portico either in L or U format. EVERY SINGLE ONE OF THEM!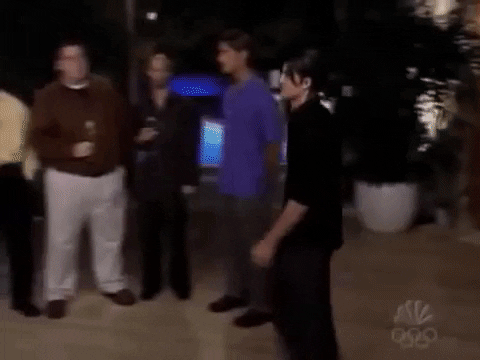 Here is the source: 
https://youtu.be/24NXjLWG5Zg
now stop asking me for it