[LOL] Muslim teenager repeats #Blacklivesmatter 100 times on Stanford application and is ac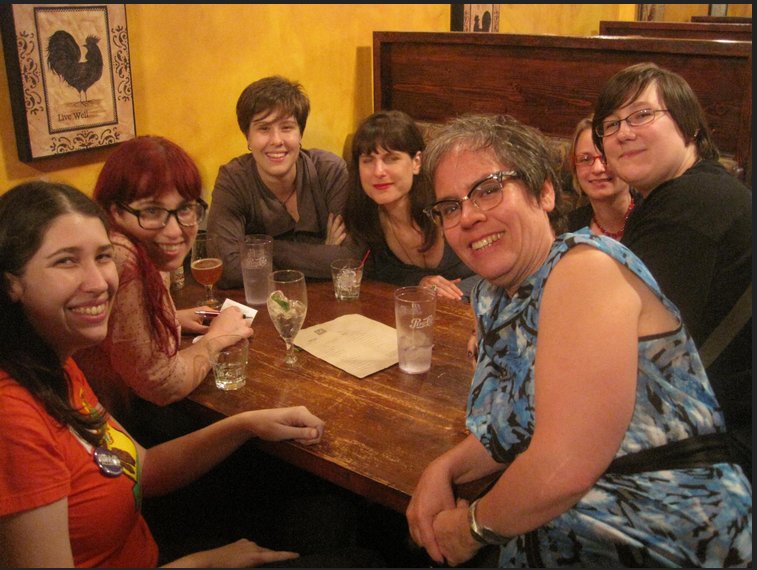 04-04-2017, 08:24 PM (This post was last modified: 07-06-2017, 08:41 PM by Biebercel II.)
deleted post
He met the academic requirements easily and got into Harvard and Princeton too, so his little stunt here likely had little to do with his admission.

However, I'm sure repeating "#MAGA" in the same place would've resulted in instant dismissal.
LOL, he's not even black.
Good one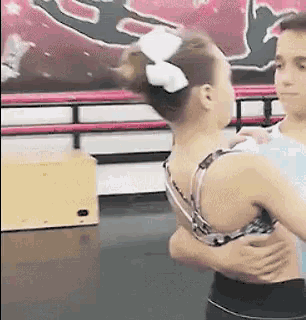 BLAK LIVS MATER
Colleges are so desperate to accept Muslim minorites they greatly lower their standards. If he were white or Asian he would be going to NYU.
Hillary Clinton 5'7"
F
ace>(
B
ody/height)>
S
tatus>(
L
ocation/propinquity)>(
P
ersonality/voice)>
M
oney>everything else aka FBSLPM
eye area>jaw line> (Teeth/bridge/philtrum)>skin>hair>skull size>everything else face
The mass of men lead lives of quiet desperation
Repeal the 26th Amendment
30,000 = Negs from AdolfHipster Alts as of 9/25/18,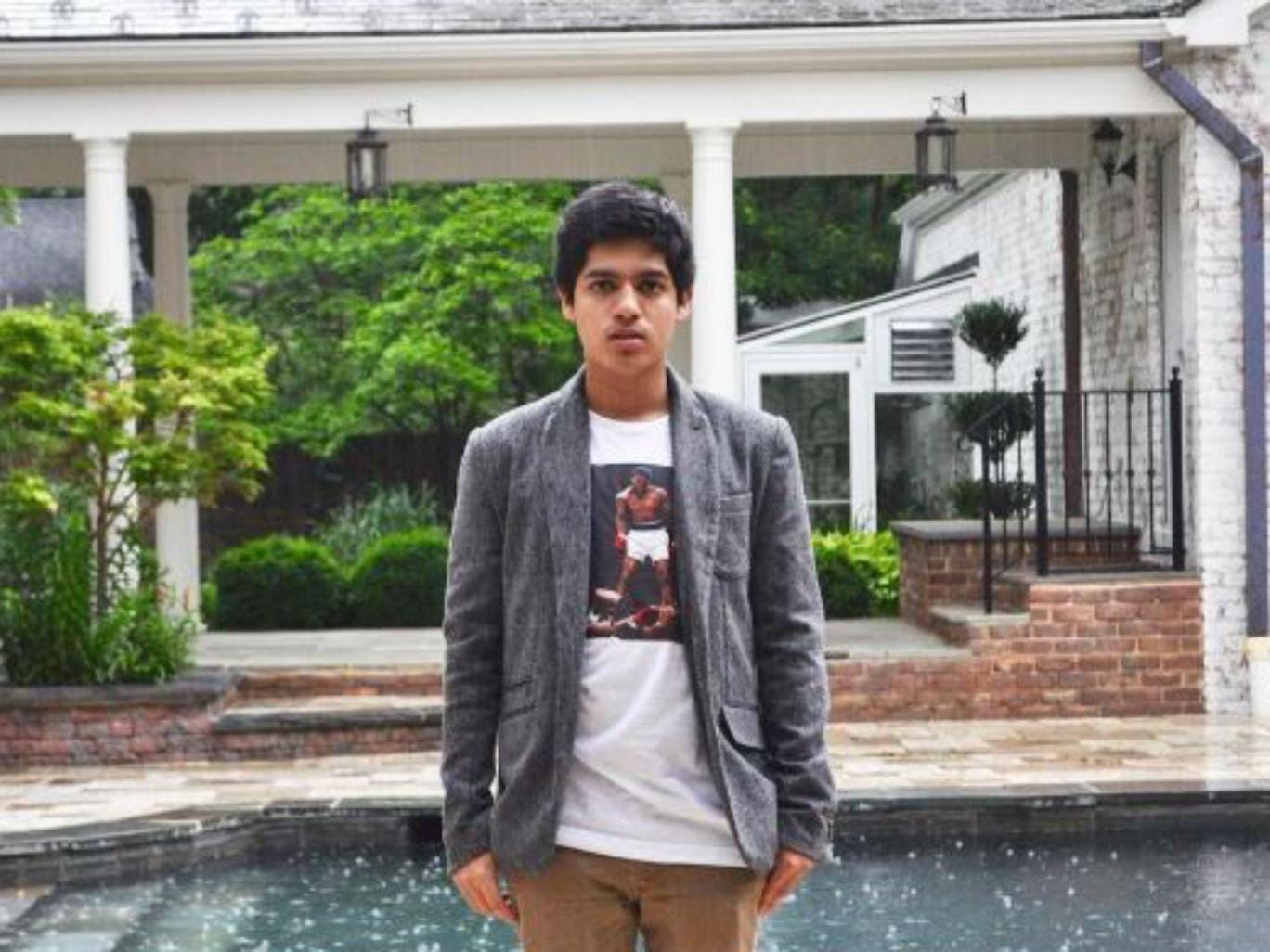 what's his rating?