[LOL] JFL at this commercial (interracial cuck) (MAJOR PLOT TWIST)
What the fuck is happening to the world.
No volume, and wtf it's an orange juice commercial?
Quote: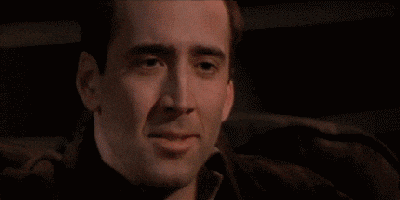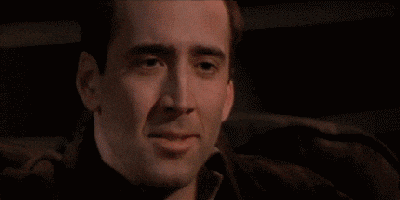 It's all Nomura's fault I'll go ER before FFVIIR
and KH3
come
s
out tbh [deathpill]
Alright, now even as a leftist this is kind of funny.