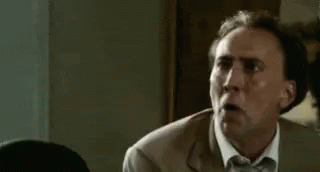 Jfl at cucks who use social media. She is a fucking psl 3 and somehow can make a living of instagram because of thirsty cucks that give her attention and money.
Meanwhile her male looksmatch.....................
" teehee im not like the dirty 90% peasant common folk who work 9-5, im Instagram royalty teehee" 
And the worst part is she is an utter subhuman and has this sense of superiority. I seriously cant believe how sm has shifted the power dynamic in favor of femoids or why the cucked male populous even uses sm. Anyway theres a silver lining in that she is getting absolutely roasted in the comments right now