[LOL] Asian Athletes trigger everyone
04-06-2017, 07:39 AM (This post was last modified: 04-06-2017, 07:40 AM by Golden Shower.)
What does it take to ged a full size image fugg
The samurai is ascending, they fear him. 

With roids, the physical playing field will become level and brain power will be the next big thing. Gooks have great processing power.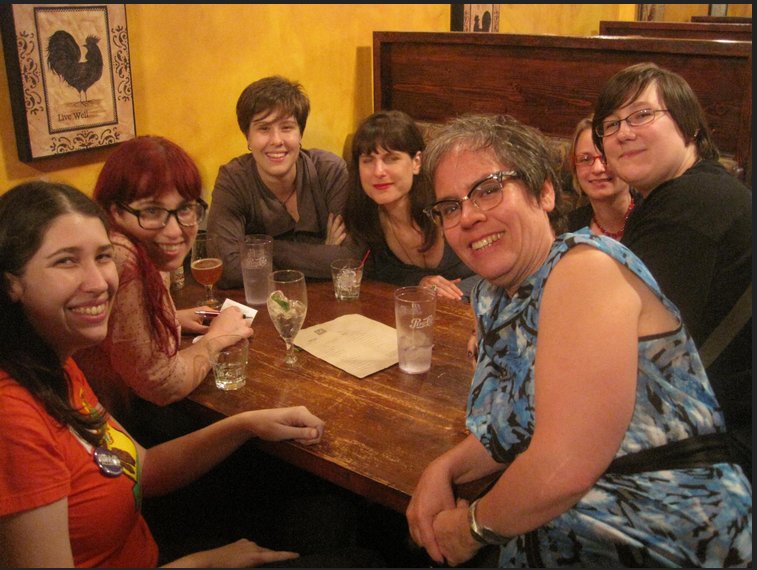 Wow

This is when the racism of white women comes out tbh. Deep down white women will never accept the possibility of other race women being more attractive than them.
He mogs her but both are 7+.
Lol at all the women (especially White women) getting angry at that cute girl. Women are such jealous cunts, at least men have the honour of admiring a GL man when they see one.
s
hitskin hindu cop
e
Insecurities and people are hating to see the Asian race rise to the top. 

They are all threatened even on this forum. East Asian men have been getting taller, more built, more successful, and more acclimated. It's no surprise that East Asian men are starting to get with hot girls everywhere and this trend will continue. 

Lol at the hideous coping faggots.
They feel threatened all cope aside

its funny cuase those subhumans shouldnt illicit such an emotional support