https://www.dailymail.co.uk/tvshowbiz/ar...akzad.html
He seems to have lost his facial definition even though he's not exactly 'fat'.
looked to have a decent chin when young: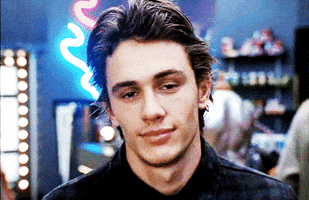 looks small now. Even someone in the comments of the dailymail wrote: ''Fat middle aged creep with a tiny receded chin. ick''
That comment made me want to get a chin implant or something. 
I think he could do better in terms of his girl. She's like 25. He should be banging 17-19 year olds!