JUST LOL @ this Samsung galaxy ad - RED PILL
Lol, just imagine the same commercial but with genders switched
He was the woman in that 30 second fantasy.
Just lol if you resemble anything close to this guy. Everyone on Earth knows your destined to be a cuck just from your appearance.
Inceldom has completely took over every single aspect of my existence. I cannot continue like this, I am not mentally strong enough and I lack the desire. Goodbye to th is cruel world, I cant stand this anymore. I wake up every morning feeling fatigued and emotionless as if I needed any more pain in my life. I feel like I have been molested tbh, not having the warmth of a woman has completely blinded me from happiness and I am at my wits end. Farewell my time is done. My dad is inheriting me 2.5 million but whats the point guys? I have messed up teeth and I am norwooding faster than usain bolt.
http://i.imgur.com/leKtVi4.jpg
Wish me the best my noble steeds @SadkuntVegeta @Apex @Manuel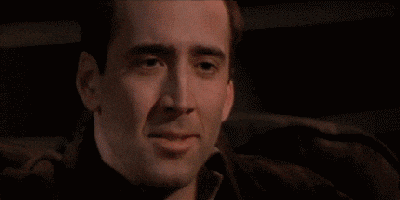 It's over