It's that time of the day when only the crazy people are online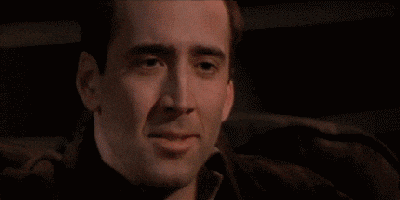 i'm not crazy im just waiting in line at Nordstrom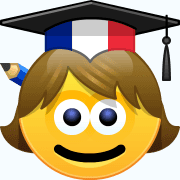 (11-27-2015, 07:58 AM)

StevefromArizona Wrote:

(11-27-2015, 07:49 AM)

Magnus Wrote:


no bro dont be retarded on that low IQ persian monkey shit. Crazy people from all over the world post in different time zones. You get it? When its 7 am for you its 7PM for someone else. Does this make sense?
I get that, it's just that this time right now, whatever time it is for everyone else, is when only the crazy people are online
(11-27-2015, 08:00 AM)

Magnus Wrote:

(11-27-2015, 07:58 AM)

StevefromArizona Wrote: no bro dont be retarded on that low IQ persian monkey shit. Crazy people from all over the world post in different time zones. You get it? When its 7 am for you its 7PM for someone else. Does this make sense?


I get that, it's just that this time right now, whatever time it is for everyone else, is when only the crazy people are online
ok